Private Locating Services
We-Bore-It has been helping facilitate Private Locating services throughout the contiguous United States for Enterprise, Commercial, Government and Residential customers for years. No matter the situation, if you have unidentified underground utility facilities, we can have an experienced locating professional on location right away. We will make sure that all locates for public utilities have been called and that they remain current at the time of construction.
A call to your local "one call" system will typically only ensure that utilities are marked with maps, flags, and paint; up to the customer's meter or the structure. However, beyond this, any cabling, wiring, or other conduits are considered "private utilities" and the responsibility of the property owner. For customers who are working in highly congested areas or where there is no question that there are underground utilities and/or assets, but rather they need to find a clear and safe path for directional boring or trenching. In situations like that We-Bore-It can assist in the scheduling of Ground Penetrating Radar (GPR) locating technologies.
Regardless of the scope of your project if you are planning any kind of underground excavation or construction, you are legally required to locate all underground assets.  Failure to not do so could not only result in serious injury or death, but it can also result in costly damage, legal action, and financial liability.
What Exactly Are Private Locating Services?
It is estimated that nearly 65% of all buried utilities in the United States are private and customer-owned facilities, which require a private locating specialist's help in their identification.
Private Locating is concerned with the identification of underground assets that are privately owned by a property owner, and do not fall under the auspices of the local utility services such as electric, phone, water, CATV or natural gas, otherwise, know as public utilities.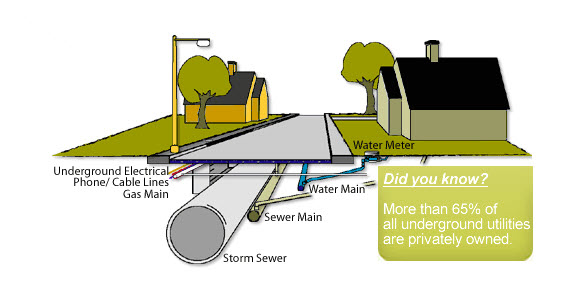 Service Quote
Call 800-864-8857 to discuss your project with one of our friendly project planners or request a free quote online.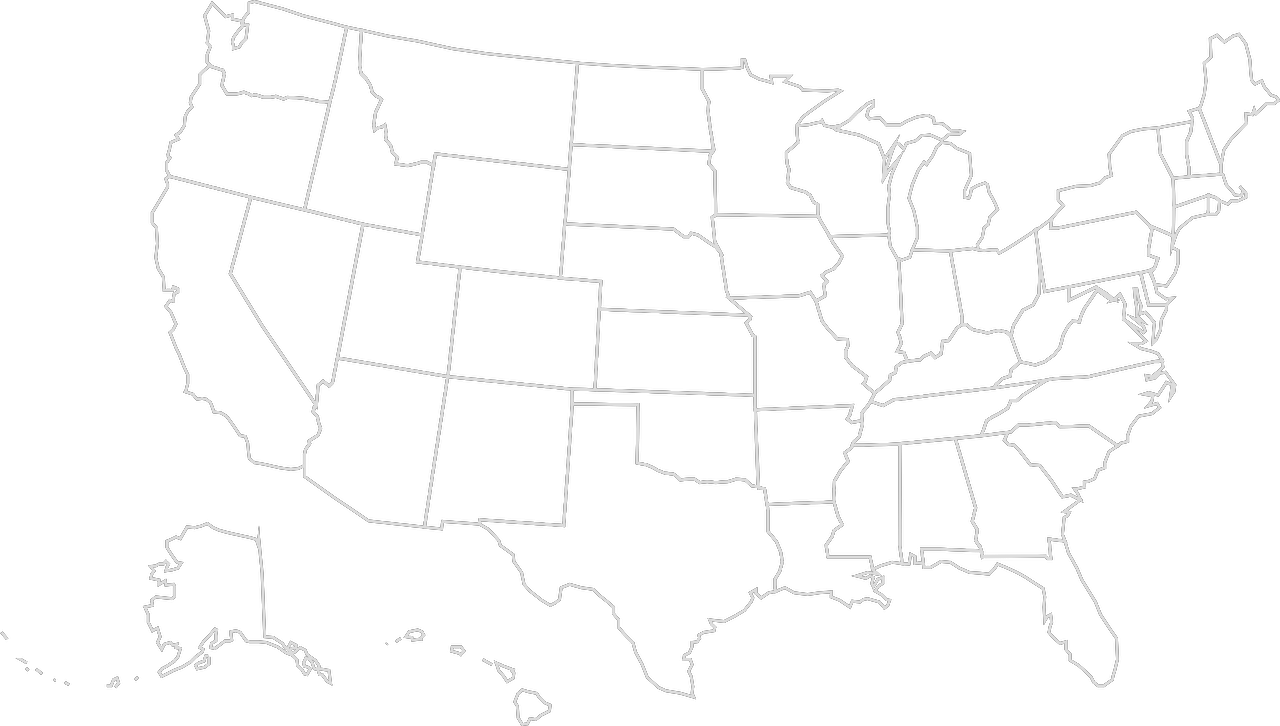 "I was referred to We-Bore-It after our fifth contractor had again 'humped' yet another roadway. We were tired of gambling with unknown and unproven contractors. We-Bore-It has been providing us with quality service and directional bore crews for two years now. All I can say is I wish I had found them earlier."
― S. Lavine, (MO)