Underground Construction — ON-DEMAND!
---
Whether your project is big or small, we have resources available across the entire continental US, and a proven track record in major cities such as Madison, WI, Rockford, IL, Atlanta, GA, and St. Louis, Missouri. We can provide an affordable and proven solution for your project!
We can handle a particular component of the project or we can turnkey the entire project for you. Working with We-Bore-It is like having your own ON-DEMAND underground construction department!
Horizontal Directional Drilling
---
Trenchless Boring Technology
When businesses or homeowners need to extend their existing utilities or install electrical conduits through heavily congested areas, horizontal directional drilling is usually their best option.
We Can Bore Under Almost Anything!
Underground Utility Construction & Installation
---
Conduit, Wiring & Fiber Optic Installation
Installing utilities is our specialty! The use of directional boring in underground construction has proven to save our customers time and money while preventing unnecessary disruption to vehicle and pedestrian traffic. We can provide an affordable and proven solution for your project.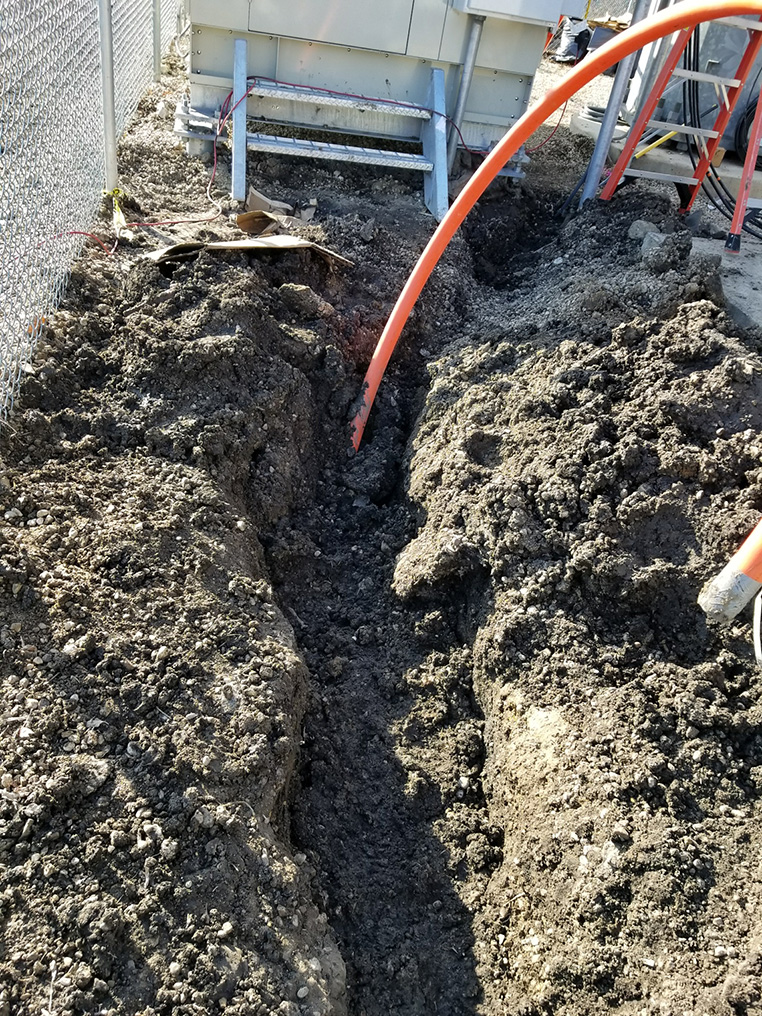 Service Quote
Call 800-864-8857 to discuss your project with one of our friendly project planners or request a free quote online.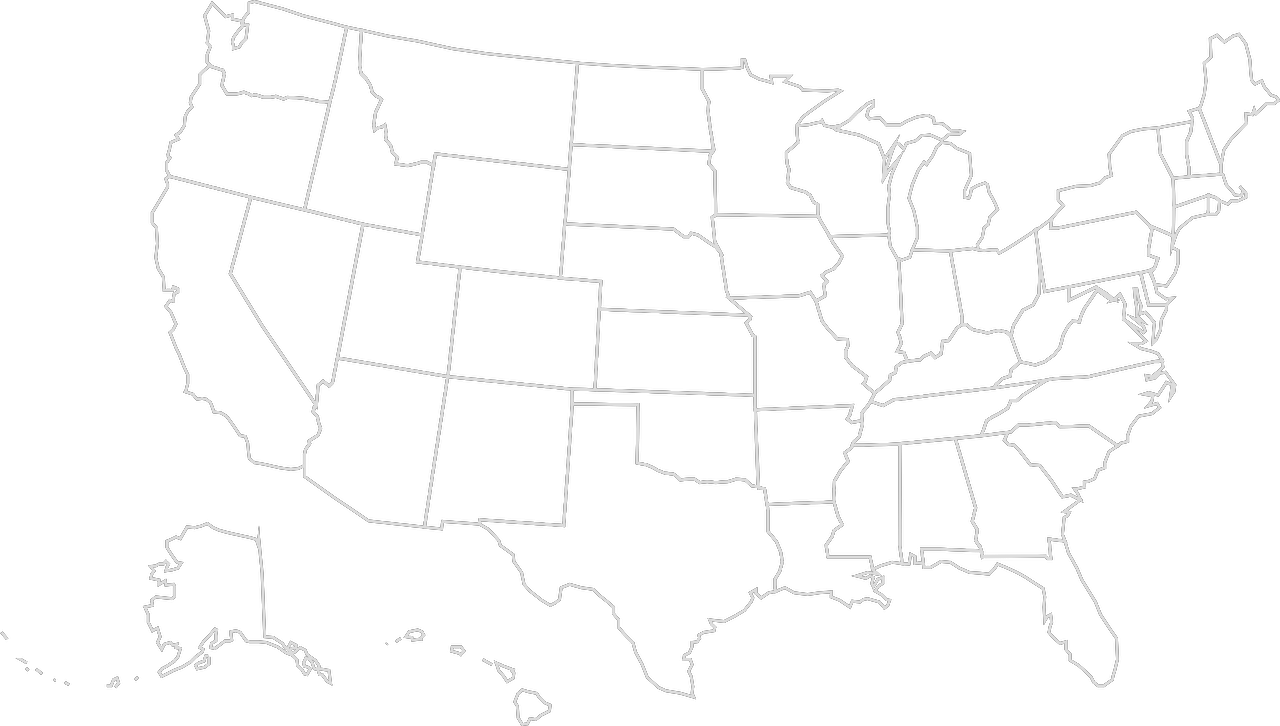 What Else Do We Offer?
---
Click a service below for details.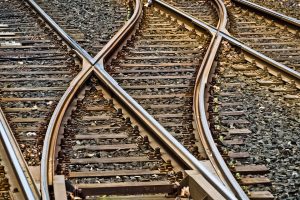 As time progresses, railroads have proven to be a continued necessity whether it be for the shipping of bulk goods or public transit. 
If you need to extend or establish new utilities, We-Bore-It can install new service conduits for you while eliminating the disruption of traditional excavation.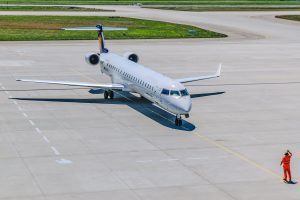 We-Bore-It utilizes trenchless technology that bore from one surface point to another without creating disruption to the flow of traffic. Additionally, unlike open-cutting a surface, boring has minimal chance of creating ground instability. This is especially important when working with airport runways and taxiways where ground stability is an utmost priority.

Specializing in directional boring and trenching techniques, We-Bore-It can drill as far beneath or around a body of water as needed.  Horizontal directional drilling will not only save time and money, but it also reduces the amount of disruption to the environment. Thus, minimizing the potential number of permits required to complete the project.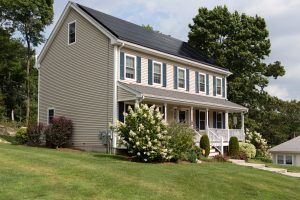 We-Bore-It specializes in both directional boring and conduit installation for private and commercial utilities.  We offer custom fitting for panels to fit the shape of your home or business's roof, inconspicuous wire placement, and assistance reinstalling incorrectly placed panels which may have caused property damage. 
Whether you need to extend, repair, or establish new utilities, We-Bore-It will properly install your solar panels and ensure the pv wires are efficiently placed.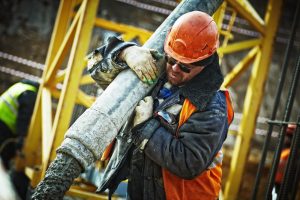 We-Bore-It is often asked to go beyond underground construction and to actually breach a foundation, wall or ceiling of a structure by performing both vertical and horizontal coring. Typically the diameter of the bore ranges anywhere from 2″ to 10″ diameter cores. Larger concrete coring, sleeving, and cutting projects are available upon request.  
Let our remediation specialists quickly and safely meet your needs after experiencing water damage.
Customers Who Use We-Bore-It
Neighborhood Associations

Fortune 500 Companies (AT&T, Charter, Comcast, and others)

Local Government Municipalities

Sewer and Water Contractors

Wireless Tower Operators & Contractors

Landscaping & Irrigation Companies

Builders & Property Management Companies

Historical Societies and more…