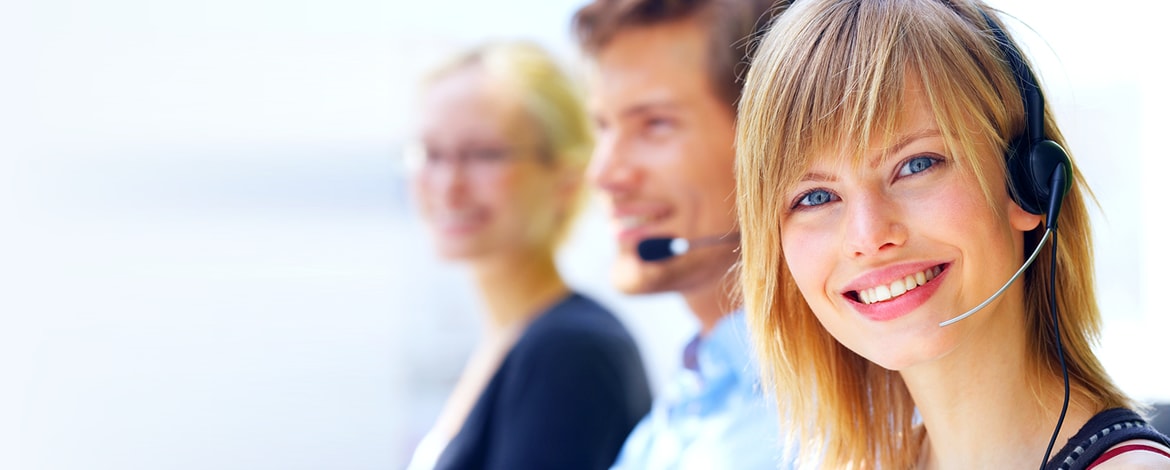 Specializing in Directional Boring & Trenching Services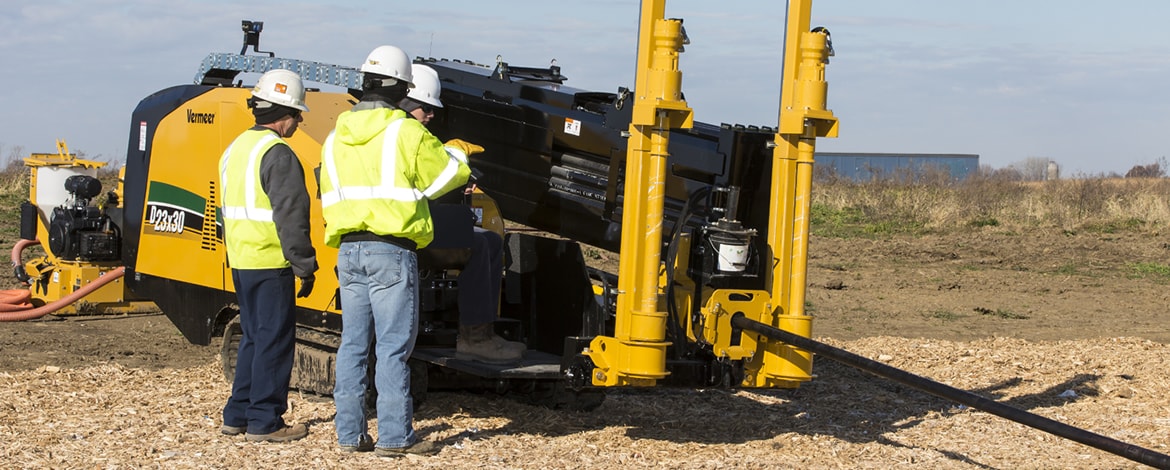 Underground Construction Services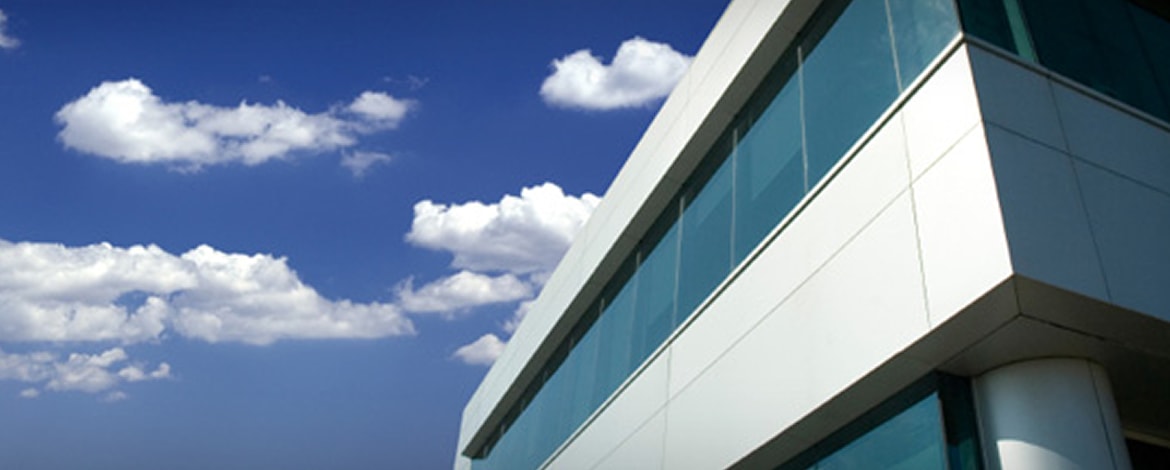 Specializing in Directional Boring & Trenching Services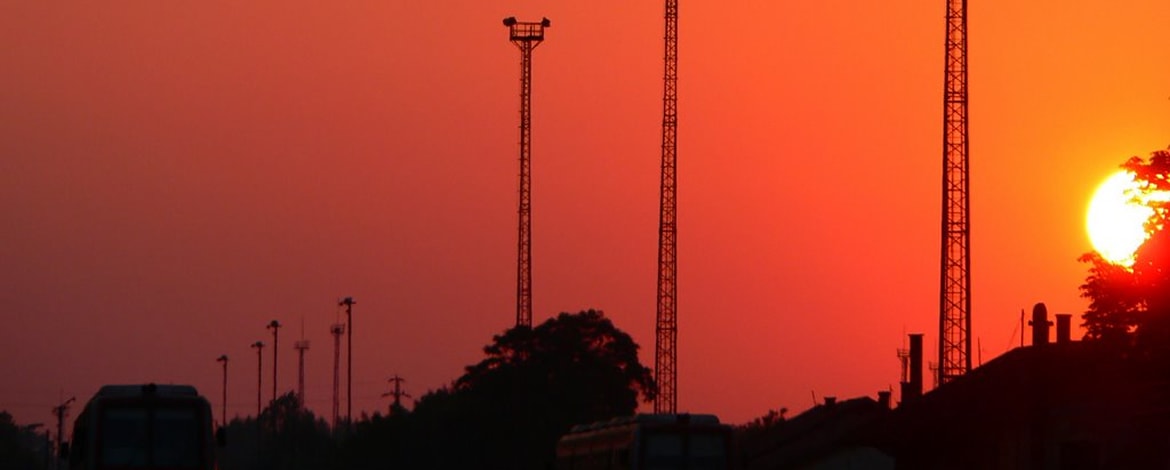 Specializing in Directional Boring & Trenching Services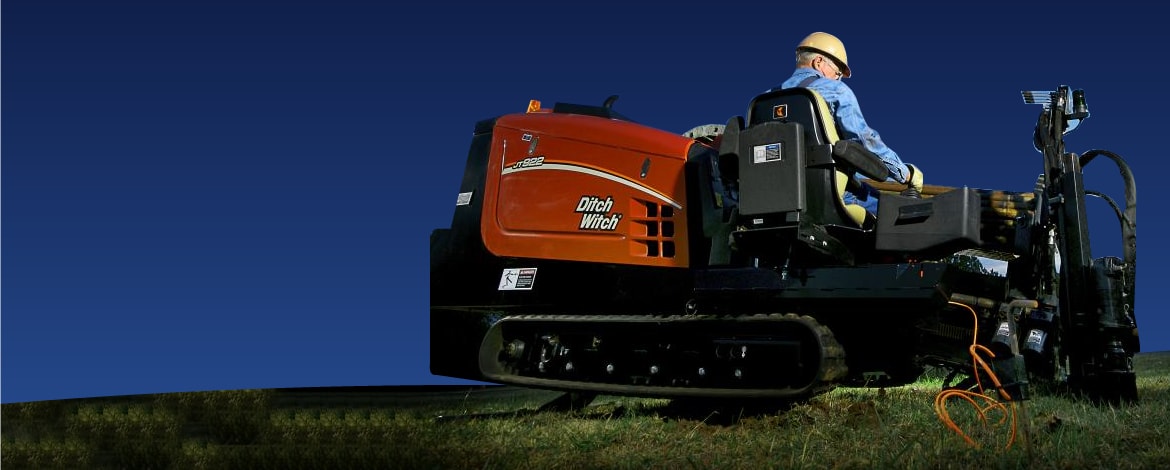 Specializing in Directional Boring & Trenching Services
Service Quote
Call 800-864-8857 to discuss your project with one of our friendly project planners or request a free quote online.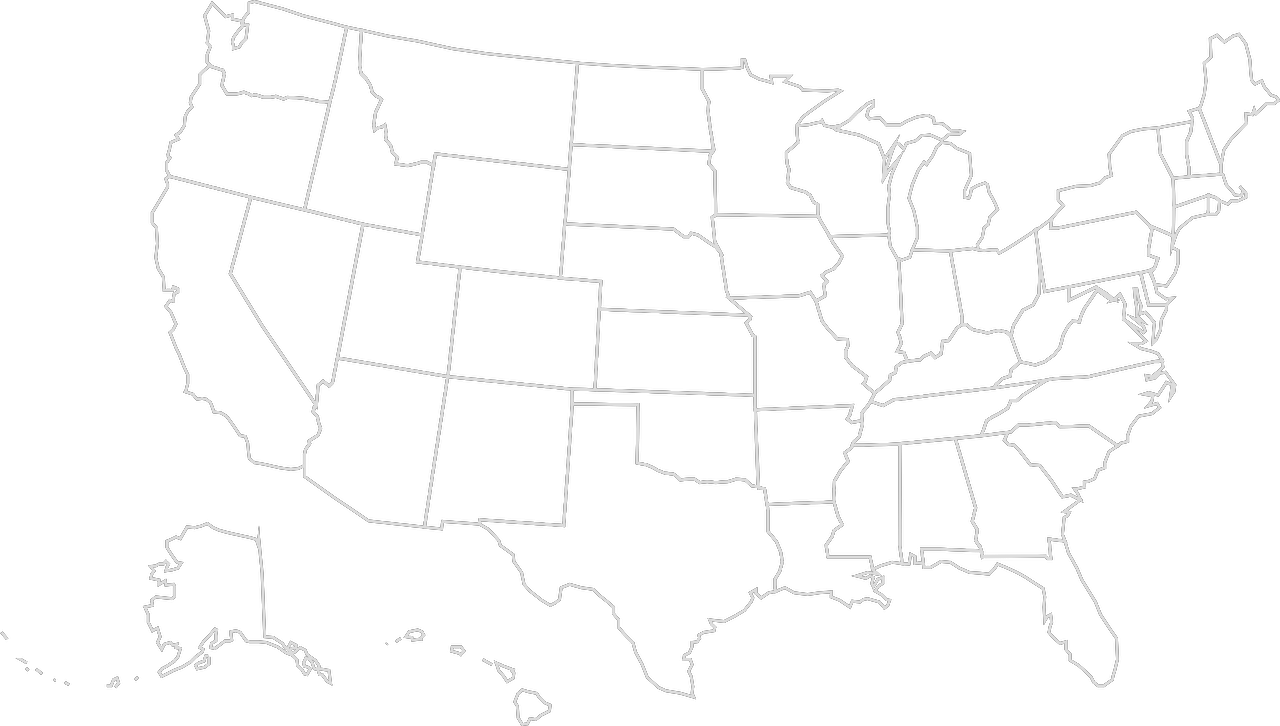 "I was referred to We-Bore-It after our fifth contractor had again 'humped' yet another roadway. We were tired of gambling with unknown and unproven contractors. We-Bore-It has been providing us with quality service and directional bore crews for two years now. All I can say is I wish I had found them earlier."
― S. Lavine, (MO)
Customers Who Use We-Bore-It
Often we are asked what kind of work do we perform and for whom have we worked? We-Bore-It runs thousands of projects and is well known for our ability to compliment our clients operations. Our customers are utility contractors, wireless phone service providers, Fortune 500 companies, residential home owners, government agencies, property developers, golf courses, landscaping firms, and more.