Solar Panel, Conduit, and Photovoltaic Wire Installation Services
---
With the huge rise of environmental awareness in recent years, many homeowners and businesses have opted into solar and green energy.  However, with this transition to a nonconventional energy source such as solar panels, many are experiencing property damage due to improper installations.  When it comes to installing solar panels, rerouting or extending photovoltaic wires, We-Bore-It has the expertise to get it done right the first time. Our solar energy utility installation services range from residential  up to commercial and industrial needs.
Directional Boring Services
Locating underground utilities

Locating underground piping and electrical lines

Locating underground telecommunication lines

Running underground conduit, wiring and piping

Fitment of photovoltaic wires to proper conduit

Extension of existing photovoltaic wires

Running solar panel installations
Directional Boring & Custom Fitting for Solar Panels
---
We-Bore-It specializes in both directional boring and conduit installation for private and commercial utilities.  We offer custom fitting for panels to fit the shape of your home or business's roof, inconspicuous wire placement, and assistance reinstalling incorrectly placed panels which may have caused property damage.  For those who need to run a utility line from an inverter or one building to another, our trenchless boring services will allow the utility line to run underground for a safer and unobtrusive installation. Whether you need  to extend, repair, or establish new utilities, We-Bore-It will properly install your solar panels and ensure the pv wires are efficiently placed.
Service Quote
Call 800-864-8857 to discuss your project with one of our friendly project planners or request a free quote online.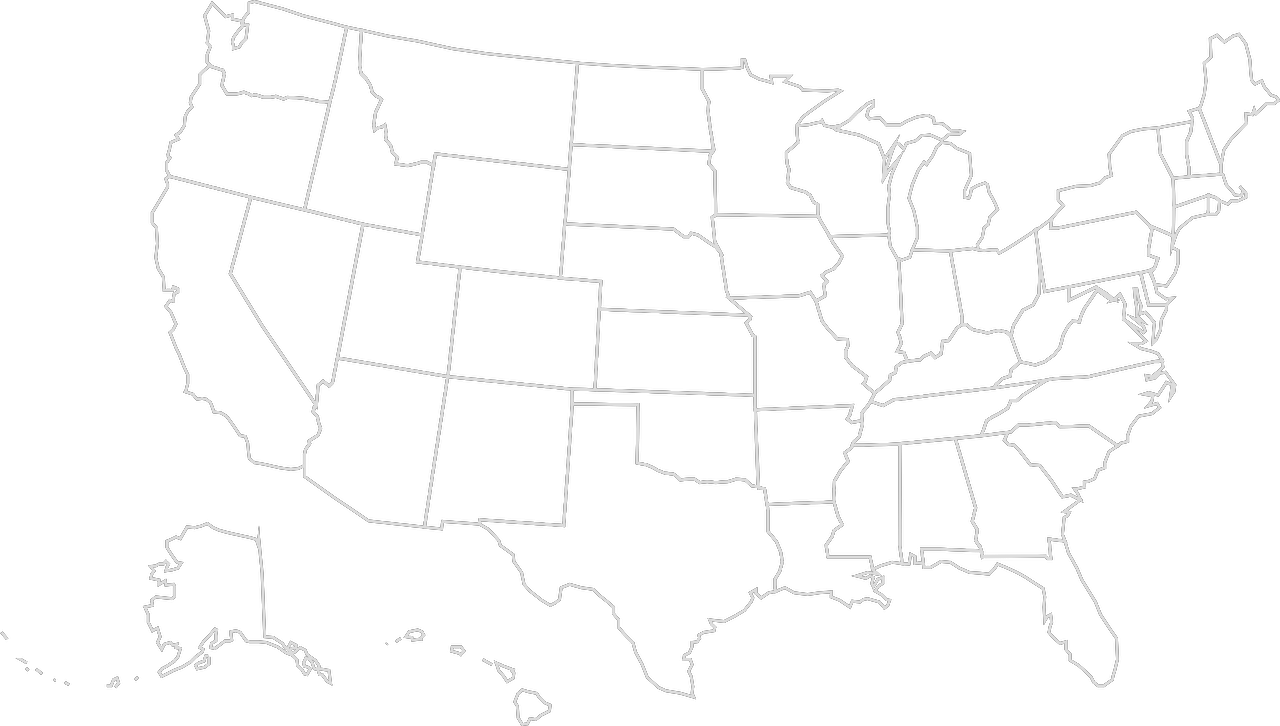 "I was referred to We-Bore-It after our fifth contractor had again 'humped' yet another roadway. We were tired of gambling with unknown and unproven contractors. We-Bore-It has been providing us with quality service and directional bore crews for two years now. All I can say is I wish I had found them earlier."
― S. Lavine, (MO)
Customers Who Use We-Bore-It
Neighborhood Associations

Fortune 500 Companies (AT&T, Charter, Comcast, and others)

Local Government Municipalities

Sewer and Water Contractors

Wireless Tower Operators & Contractors

Landscaping & Irrigation Companies

Builders & Property Management Companies

Historical Societies and more…