Fiber-Optic, conduit and vault installation services
We-Bore-It utilizes horizontal directional boring technologies to bore under parking lots, roads, highways, foundations, railroad tracks, airport runways and other structures, all without the costly expense and inconvenience of open excavation and trenching.
Directional boring, which is also referred to as directional drilling, allows for steering of the drill head. Crews can change the direction, depth and negotiate around existing underground assets such as water,  sewer, electrical, telephone, cable TV, fiber-optics, and gas. Once the bore hole has been made, We-Bore-It can pull back HDPE, Schedule 40/80 PVC, rigid conduit, water lines, cables, phone and fiber-optics.
Service Details:
Fiber-Optic Installation & Splicing
Conduit Installation
Vault Installation
Manhole Installation & Intercepts
Excavation & Trenching
Concrete Coring & Grouting
Hydro-Excavation (Vacuum)
Forced Relocates
Aerial Plant Installation
Private Locating
Specialty Services:
Circuit Design & Documentation
Customer Splicing Schematics (Matrix)
Customer Termination Panel Documentation
Single & Mass Fusion (Ribbon) Splicing
Connectorizing Single & Multimode Fiber (SC-APC & SC-UPC)
Termination Panel Cross Connects
Link Loss Budgeting
Troubleshooting & Repair
24 Hour On-Call Emergency Restoration & Maintenance Availability
Service Quote
Call 800-864-8857 to discuss your project with one of our friendly project planners or request a free quote online.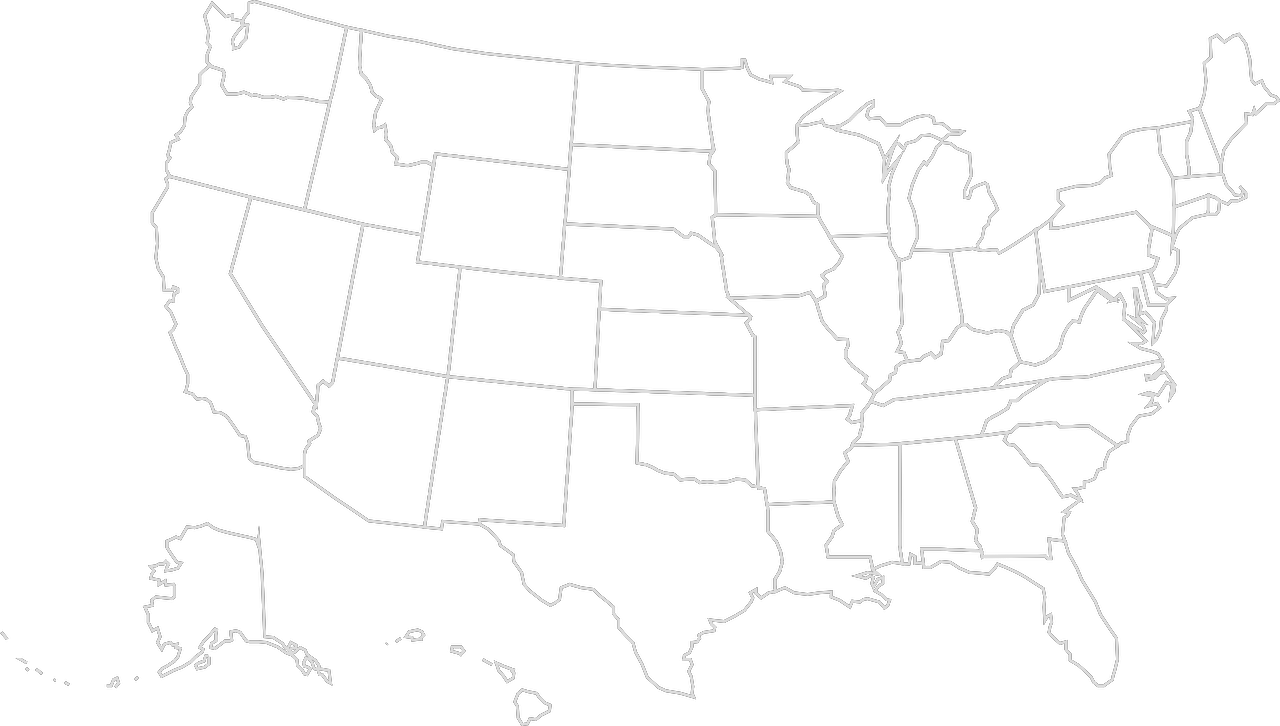 Wireless Tower Operators & Owners

Cable TV Service Providers

Banking & Security Contractors
Municipality Water Departments

Landscaping & Irrigation Contractors

Security & Surveillance Contractors

Property Management Companies

Industrial Distribution Systems