Outside Plant (OSP) Installation & Repair
The implementation, maintenance, and integrity of your project is our top priority. As a company, our objective is to enhance customer relationships by proving ourselves everyday and striving to exceed our customer's expectations. When we send a crew to your location you can rest assured that they are experienced, trained, fully insured and compliant with all state regulations.
Fiber Splicing
Fiber Splicing
Expert, precise fiber optic splicing
Arial, Underground, and Manholes Splicing
Expert Ribbonization
Detailed Documentation includes GIS, Cable MFG, MFG Date, Serial #, footages & photos
Labeled Trays
DeLash/Relash
Test & Tune Up
Fiber Characterization
OTDR and Bidirectional Loss Testing
Repair faults found during testing
24-7 Emergency Response
Service Quote
Call 800-864-8857 to discuss your project with one of our friendly project planners or request a free quote online.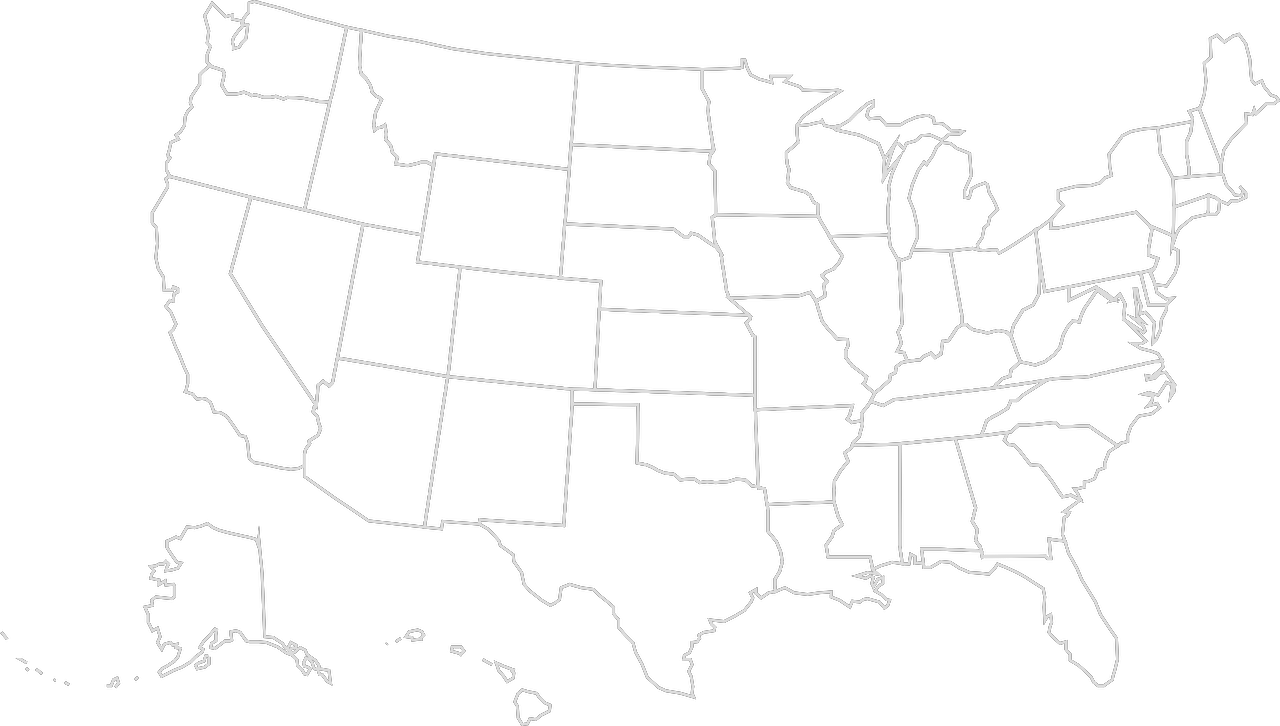 "I was referred to We-Bore-It after our fifth contractor had again 'humped' yet another roadway. We were tired of gambling with unknown and unproven contractors. We-Bore-It has been providing us with quality service and directional bore crews for two years now. All I can say is I wish I had found them earlier."
― S. Lavine, (MO)