On-Demand Drilling & Boring Contractors
We-Bore-It specializes in directional boring and trenching, with a focus on underground utility installation. The use of directional boring has proven to save our customers time and money, while preventing unnecessary disruption to vehicle and pedestrian traffic.
Service Areas
We have resources available across the entire continental US, and a proven track record in major cities such as Madison, WI, Rockford, IL, Atlanta, GA, and St. Louis, Missouri. We can provide an affordable and proven solution for your project!
Why Directional Drilling?
When businesses or homeowners need to extend their existing utilities or install electrical conduit through heavily congested areas, horizontal directional drilling is usually their best option. Referred to as "trenchless technology", HDD drilling utilizes special machines that install underground utilities without impacting the surface area or disrupting traffic flow. Once crews have cleaned up the work location, it will look like they were never there!
We can handle a particular component of the project or we can turnkey the entire project for you. Working with We-Bore-It is like having your own ON-DEMAND underground construction department!
No project is too tough for our crews!
---
Using trenchless technologies, our drilling experts can circumvent the most challenging of environments. We're known for boring in areas where others say they cannot! We bore through rock, concrete, sand, clay, bluffs and more.
Special challenges include:
River boring presents a host of challenges but nothing that we have not had prior experience dealing with successfully. Although We-Bore-It is not an engineering firm, we can consult and work with civil engineers and government agencies as part of your team. Planning a waterway crossing can be time-consuming and having a team of people experienced in underground construction and the use of directional boring technologies is essential.
Our company was designed from the ground up to work with our customers from the planning stage all the way through execution of the work and post construction activities. It may help to think of us as an ON-DEMAND construction team that you can turn to when you need an affordable, reliable and proven solution.
Yes, we can bore in cold and snow weather. However, it does pose unique challenges concerning the identification of underground utilities and frost lines. Severely cold weather can prohibit (delay) operations but in most cases we deal mostly with additional time to transport and startup. Site preparation times may take longer and full restoration of frozen surface areas sometimes will require a follow up site visit in the spring. READ MORE ABOUT WINTER CONSTRUCTION
We Can Bore Under Almost Anything!
Paved roads and driveways
Service Quote
Call 800-864-8857 to discuss your project with one of our friendly project planners or request a free quote online.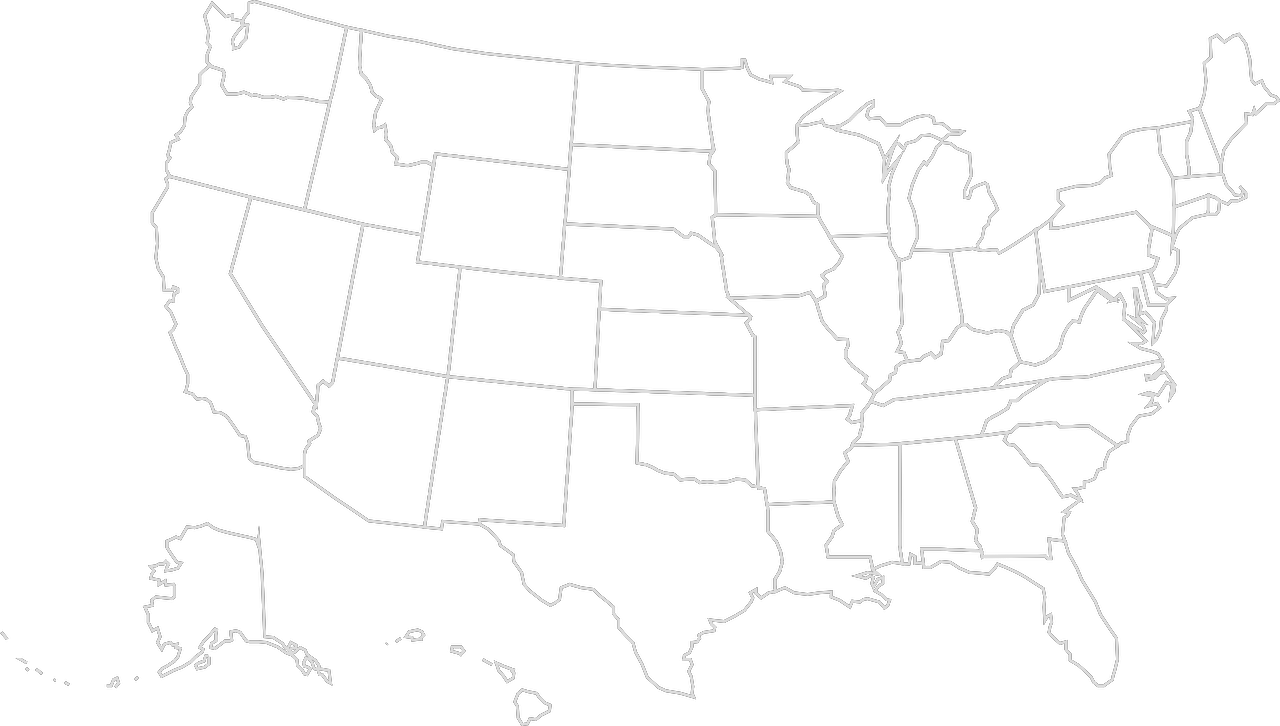 Directional Boring vs. Trenching
---
When should directional boring be used instead of trenching?
Directional boring (horizontal drilling) is a very efficient method of getting into an area, setting up and commencing operations. Open trenching, depending on depth and local ordinances, can require additional labor, planning, supervision, safety precautions, and restoration.
Urban areas such as water crossings, high traffic areas, pedestrian traffic, railroad spurs, and airports are ideal for directional drilling. Rural areas with low vehicle and pedestrian traffic tend to be better suited for open trenching.
Your We-Bore-It Project Coordinator will review your project with you before and after performing a site survey to determine what options are available. The coordinator will also review restoration costs and, where possible, provide you with options to reduce them.
We-Bore-It helped us with a major project where we needed to directional bore from a bluff, under a 200 year old mansion that was a historic structure overlooking Lake Michigan. The bore had to go under the foundation (not through it!) and come out 50 yards beyond.
We-Bore-It pulled back a six inch pipe to help control a water spill that was threatening this amazing historic landmark – job well done!
We learned about We-Bore-It from a postcard we received in the email. From our first call to them, we could tell we were working with a first rate operation. They were professional, responsive and the customer service we received was perhaps the best our company has experienced in 20 years of construction.
Great job done for our library.  I have already given your company's name to another library to use you for their upcoming project.
Very happy with job done.  Crew was polite.  Cleaned up their job site very well.  Was glad to see everything restored to its original appearance.
Very satisfied with the work completed by We Bore It.  Everything was completed to it satisfaction.  Will use We-Bore-It for any upcoming jobs.
We needed to get an electrical service line under a second driveway and pool so that we could have electric in our back yard. I thought this project would be too small for anyone to want but We-Bore-It took our calls and two hours later I had a quote. The price was so good that I had to call them back there had to be some kind of mistake! They called in utility locates for my property they were at my home three days later. After they finished they cleaned up the area, put down some grass seed in two small areas where they drilled and that was it. What a company. I have since referred three of my neighbors to them and they too have been equally thrilled with their directional boring and trenching services!
I was a fire department Captain who worked mostly in Milwaukee's inner city. I whipped many a poor specimen into shape to become a member of my A team, but some did not need to be driven. No, they did not simply do their best in the worst of situations but, rather, they did what it took to get the job done, regardless of their personal cost. The two men working on this project from We-Bore-It were such individuals. They persevered despite many difficulties of the project, they and their company have proved their worth under fire.
I was referred to We-Bore-It online after our fifth contractor had again "humped" yet another roadway. We were tired of gambling with unknown and unproven contractors. We-Bore-It has been providing us with quality service and directional bore crews for two years now. All I can say is I wish I had found them earlier.