Commercial Parking Lot Construction
Avoid the added cost and inconvenience to your customers due to having to shut down sections of your valuable parking lot areas for extended periods of time.   If you need to extend or establish new electrical, data or water service, We-Bore-It can install new service conduits for you, while minimizing or eliminating the need for traditional trenching and excavation.
Drilling & Trenching Beneath Driveways, Roads, & Sidewalks
Regardless of the distance, we can bore under private and public parking lots, driveways, roads, sidewalks, and even building foundations. Underground directional boring and the placement of utilities underground not only looks better than overhead but also provides for better protection from potential damage.  Additionally, underground conduits placements, when properly engineered and installed, can be easily accessed in the future should additional services need to be routed throughout the property.
Affordable, Reliable, and Proven.
Top retailers and property management companies throughout the United States trust We-Bore-It.

Service Quote
Call 800-864-8857 to discuss your project with one of our friendly project planners or request a free quote online.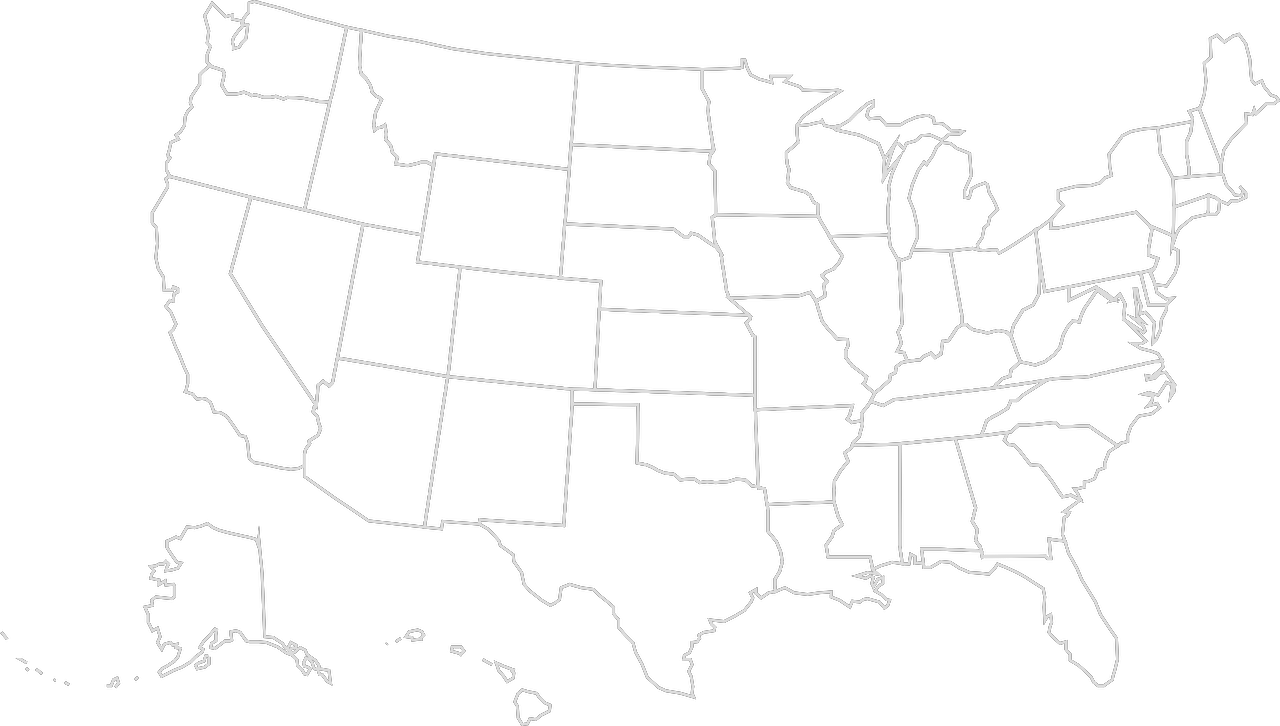 "I was referred to We-Bore-It after our fifth contractor had again 'humped' yet another roadway. We were tired of gambling with unknown and unproven contractors. We-Bore-It has been providing us with quality service and directional bore crews for two years now. All I can say is I wish I had found them earlier."
― S. Lavine, (MO)
Customers Who Use We-Bore-It
Neighborhood Associations

Fortune 500 Companies (AT&T, Charter, Comcast, and others)

Local Government Municipalities

Sewer and Water Contractors

Wireless Tower Operators & Contractors

Landscaping & Irrigation Companies

Builders & Property Management Companies

Historical Societies and more…