On-Demand Utility Installation Contractors
---
We-Bore-It specializes in directional boring and trenching, with a special focus on underground utility installation. The use of directional boring has proven to save our customers time and money, while preventing unnecessary disruption to vehicle and pedestrian traffic. We can provide an affordable and proven solution for your project!
Underground Electrical Wiring & Conduit
---
We provide affordable, reliable and proven underground wiring solutions for customers throughout the country. Regardless of the size of the project or the customer, we are honored to have the opportunity to be of service.
Underground Fiber Optic Cable Installation
---
Directional boring allows crews to change direction and depth to negotiate around existing underground assets such as water,  sewer, electrical, telephone, cable TV, fiber-optics, and gas. Once the bore hole has been made, We-Bore-It can pull back HDPE, Schedule 40/80 PVC, rigid conduit, water lines, cables, phone and fiber-optics.
Specialty Services Include:
Circuit Design & Documentation

Customer Splicing Schematics (Matrix)

Termination Panel Documentation

24-Hour Emergency On-Call Available
Service Quote
Call 800-864-8857 to discuss your project with one of our friendly project planners or request a free quote online.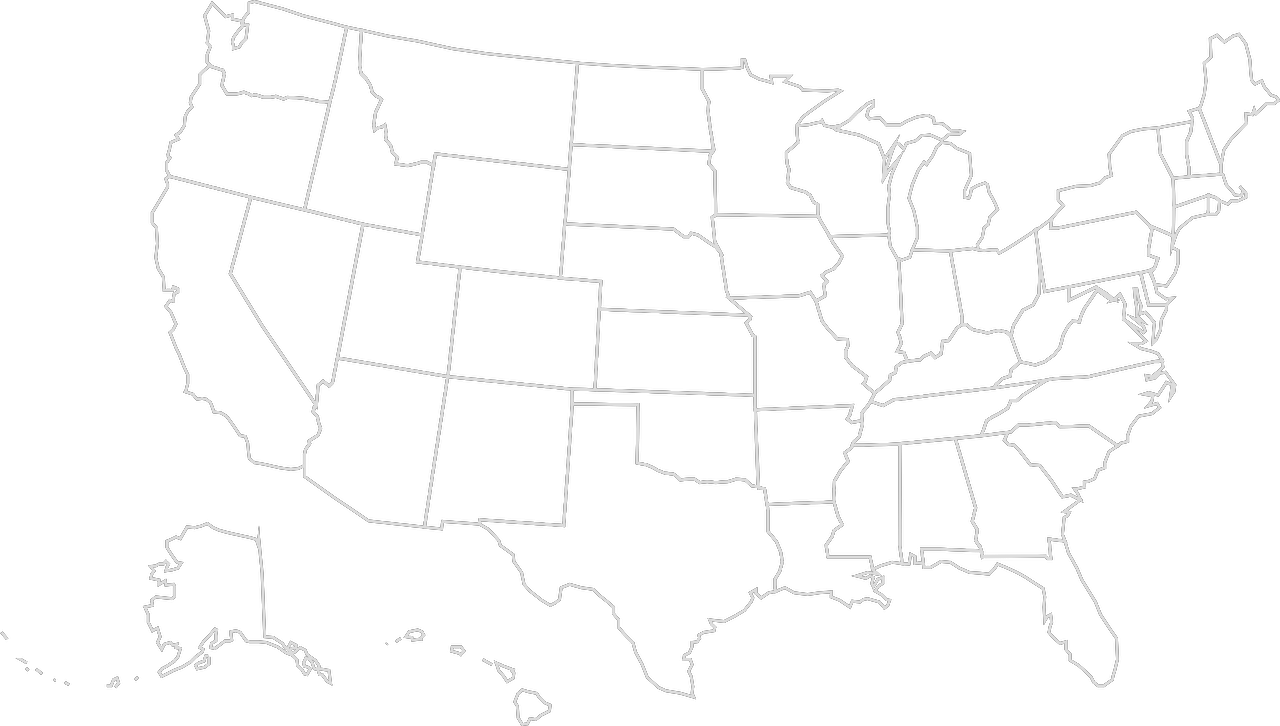 "I was referred to We-Bore-It after our fifth contractor had again 'humped' yet another roadway. We were tired of gambling with unknown and unproven contractors. We-Bore-It has been providing us with quality service and directional bore crews for two years now. All I can say is I wish I had found them earlier."
― S. Lavine, (MO)
Customers Who Use We-Bore-It
Neighborhood Associations

Fortune 500 Companies (AT&T, Charter, Comcast, and others)

Local Government Municipalities

Sewer and Water Contractors

Wireless Tower Operators & Contractors

Landscaping & Irrigation Companies

Builders & Property Management Companies

Historical Societies and more…