Horizontal Directional Drilling
---
Since 1990, We-Bore-It has been serving America's utility installation needs.  We're a unique trenching company — because we operate our own network of authorized excavating contractors across the continental United States, allowing us to provide customers the best possible support.
We have achieved this by offering services in-house, and by balancing resources with trusted vendors. In short, if you have a project that requires installing something underground, the chances are very good that we have a team already in place and ready to make it happen for you. No project is too big or small!
Our network of resources includes a fleet of equipment, including excavators, backhoes, skid steers, dozers and more. We are at your service for dirt hauling, excavation, demolition and any heavy equipment moving need you have.
We can handle a particular component of the project or we can turnkey the entire project for you. Working with We-Bore-It is like having your own ON-DEMAND underground construction department!
Locating underground utilities

Locating underground piping and electrical lines

Locating underground telecommunication lines

Locating underground gas lines

Locating underground water lines

Running underground conduit, wiring and piping

Running underground utilities for HVACR projects

Running solar panel installations

Vacuum excavation
We-Bore-It runs thousands of projects and is well known for our ability to compliment our clients operations. Our customers are utility contractors, wireless phone service providers, Fortune 500 companies, residential home owners, government agencies, property developers, golf courses, landscaping firms and more.
Residential Trenching: Utility Installation for Homeowners
Our residential customers are typically in need of installing water or electric utilities under a driveway, under and beyond their house's foundation to a location elsewhere on the property. Increasingly, they require wiring of solar panels from their garage roofs to the house.
In other cases, the homeowner's phone company needs to bring fiber to the home from across the street, or if overhead electric is being routed underground. In both those instances, the utilities will advise the customer to find a contractor to do the boring and place the required conduit – upon which time they will return to complete their work.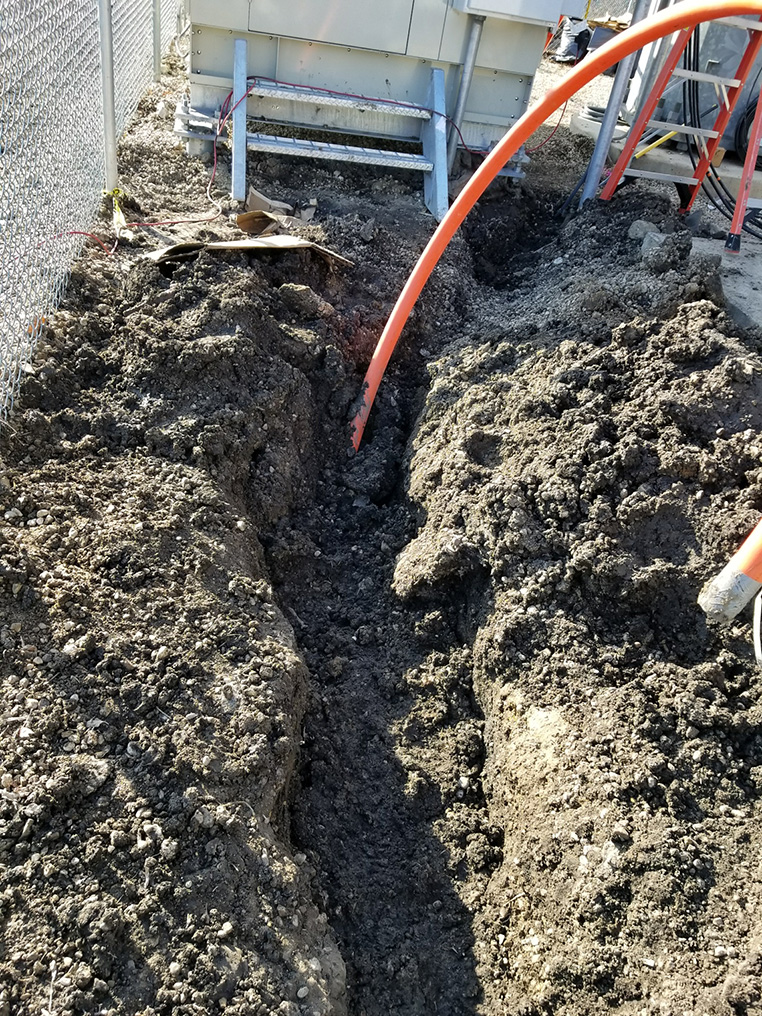 Service Quote
Call 800-864-8857 to discuss your project with one of our friendly project planners or request a free quote online.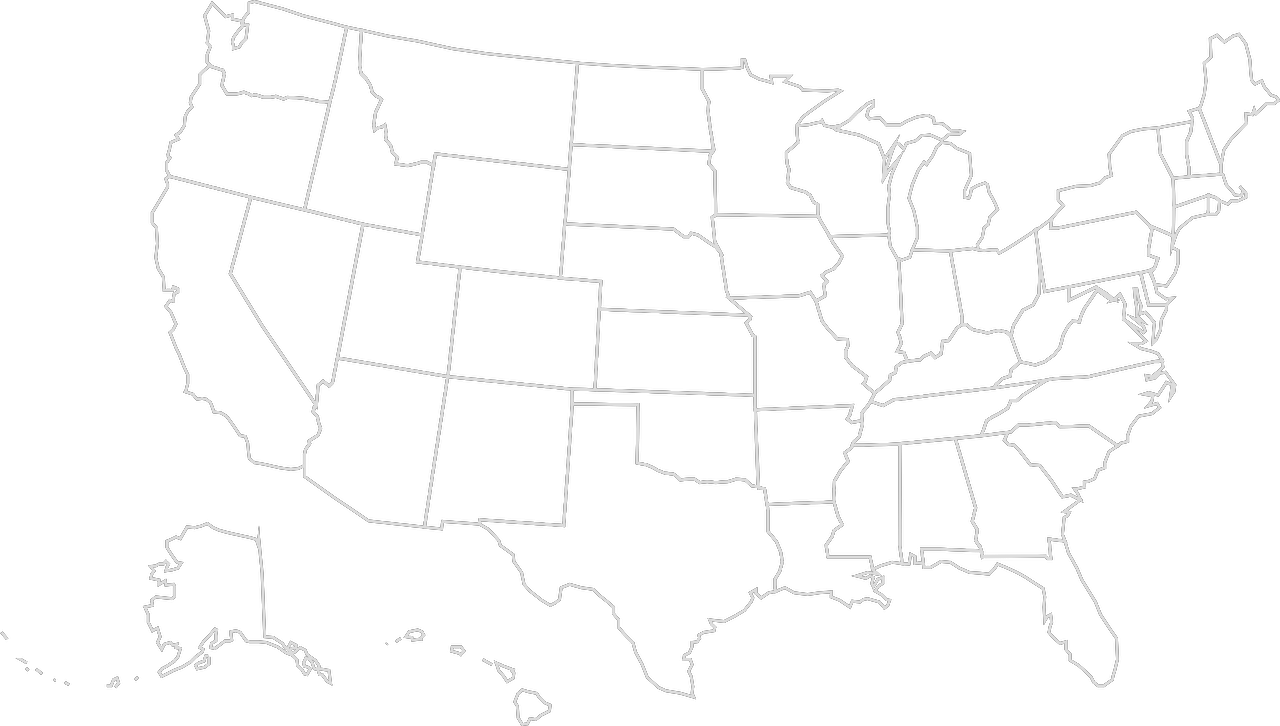 Vacuum excavation is a technology that uses water or air pressure to break up soil and debris so that it can be safely extracted by vacuum. This technology significantly reduces the risk of damage or injury while exposing buried utilities. Vacuum excavation is efficient and works very well in urban environments mitigating risk of injury, damage and costly restoration.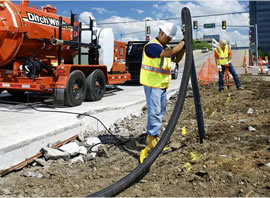 Our Trenching Contractor Crews are Second to None
---
Our primary focus is on you, the customer.  When you award a project to our company we assign a dedicated program team to your account.  This team works with you on a day to day basis for the life the project.
We take the worry out of getting your project done on time, on budget, and as agreed upon.  If there ever is a problem, you can rest assured that we will be there working on your behalf to make it right.  We guarantee you are going to like doing business with us.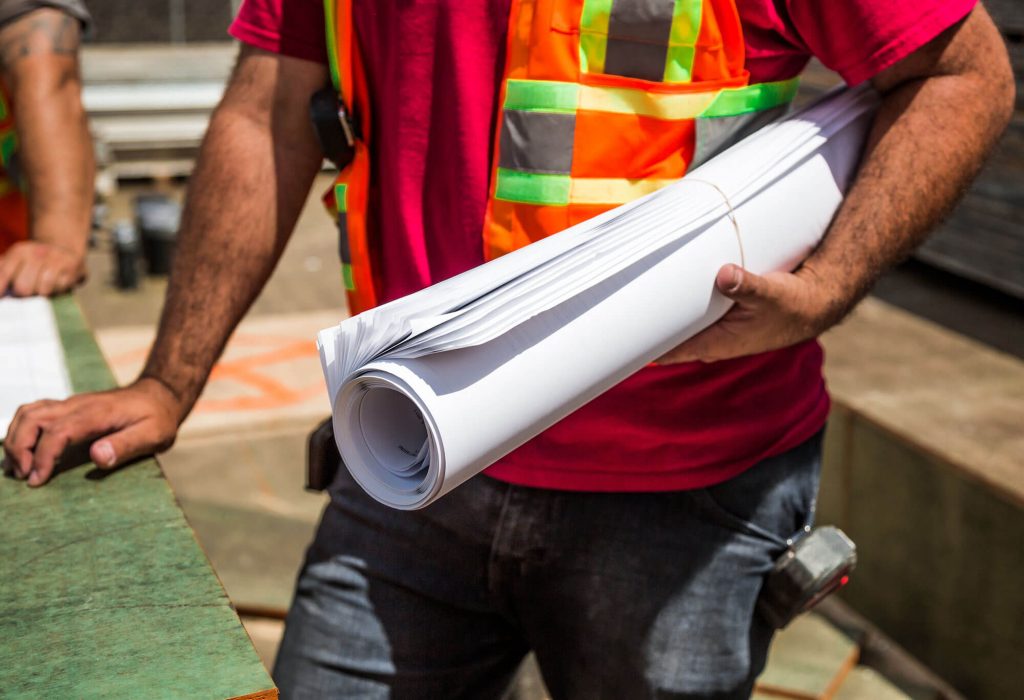 What Sets Us Apart? In a Word, YOU
---
The implementation, maintenance, and integrity of your project is our top priority.  As a company our objective is to enhance customer relationships by proving ourselves everyday,and striving to exceed our customer's expectations.  When we send a crew to your location you can rest assured that they are experienced, trained, fully insured, and compliant with all state regulations.
Our team is always up-to-date with the latest techniques.  Our goal is to keep you informed throughout the process, so there are no surprises at the end.  We value your opinion and want to create the perfect project for you or your company.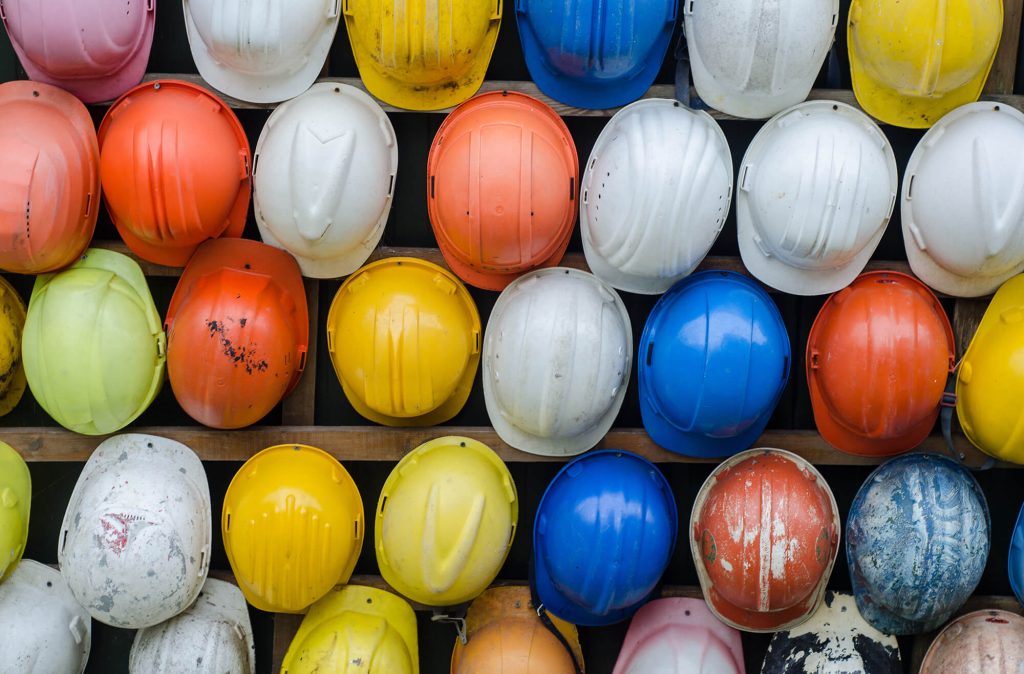 "I was referred to We-Bore-It after our fifth contractor had again 'humped' yet another roadway. We were tired of gambling with unknown and unproven contractors. We-Bore-It has been providing us with quality service and directional bore crews for two years now. All I can say is I wish I had found them earlier."
― S. Lavine, (MO)