While we specialize in directional boring and trenching, We-Bore-It is often asked to go beyond underground construction and to actually breach a foundation, wall or ceiling of a structure for utility installation.  Moreover, since our underground services include turn-key construction and installation, we are familiar with and capable of what it takes to ensure the project is completed both correctly and efficiently.  
Concrete Coring for Utility Installations
Once the utility lines for your project are installed, if needed, we can assist in negotiating the lines through or to the structure.  We are able to do this through a method called concrete coring.  Depending where the utility line needs to be routed, coring can not only be done horizontally through a wall, but also vertically through the floor or ceiling.  Typically the diameter of our bore ranges anywhere from 2″ to 10″ diameter cores.  Furthermore, larger concrete coring, sleeving, and cutting projects are available upon request.  We-Bore-It concrete coring services are commonly utilized for routing utilities such as:

Plumbing and drainage

Telecommunication openings

Electrical openings

Cable openings

Fiber optic openings

Conduit or pipes
Turn-Key Underground Construction Services
---
We-Bore-It is a scalable construction resource for our customers, for only as long as they need it.  If you need additional engineering resources to augment your current in-house teams, We-Bore-It can provide access to industry experts such as civil engineers who not only know their craft but just as importantly; they work well in a collaborative environment.  To learn more please call us at 1-800-864-8857 or contact us online.
Directional Boring Services
Locating underground utilities

Locating underground piping and electrical lines

Locating underground telecommunication lines

Locating underground gas lines

Locating underground water lines

Running underground conduit, wiring and piping

Running underground utilities for HVACR projects

Running solar panel installations
Service Quote
Call 800-864-8857 to discuss your project with one of our friendly project planners or request a free quote online.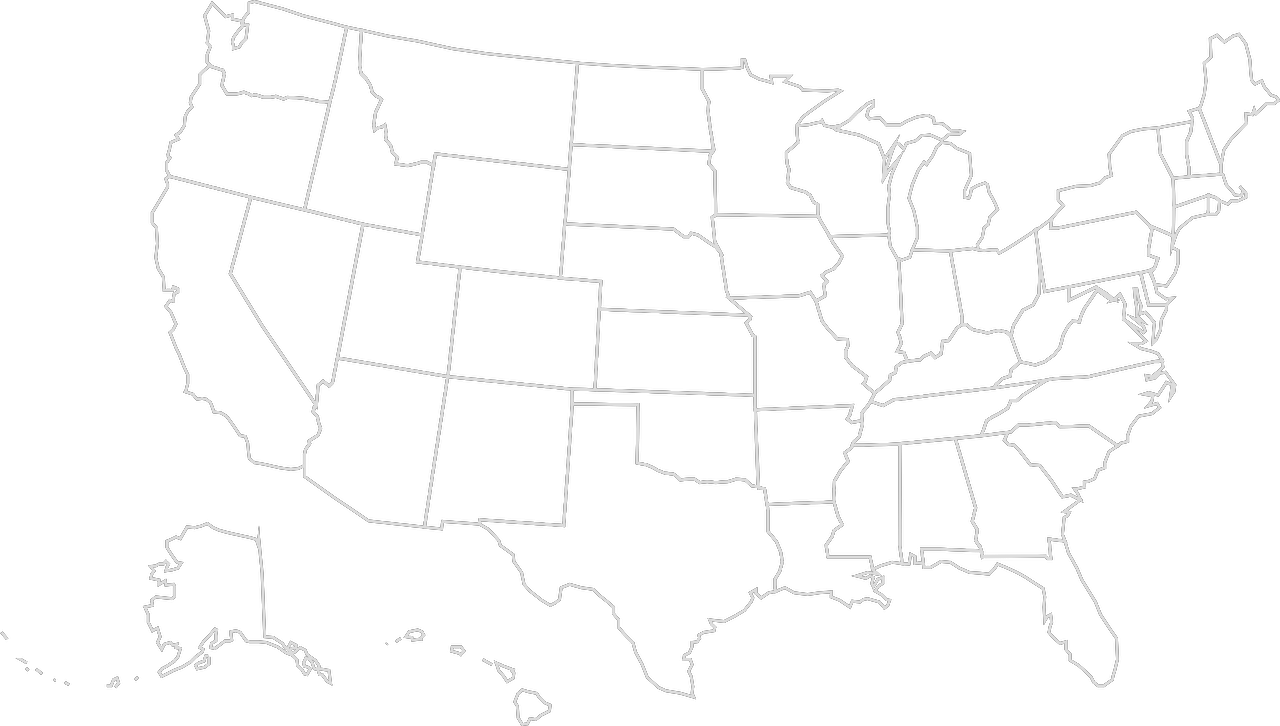 "I was referred to We-Bore-It after our fifth contractor had again 'humped' yet another roadway. We were tired of gambling with unknown and unproven contractors. We-Bore-It has been providing us with quality service and directional bore crews for two years now. All I can say is I wish I had found them earlier."
― S. Lavine, (MO)
Customers Who Use We-Bore-It
Neighborhood Associations

Fortune 500 Companies (AT&T, Charter, Comcast, and others)

Local Government Municipalities

Sewer and Water Contractors

Wireless Tower Operators & Contractors

Landscaping & Irrigation Companies

Builders & Property Management Companies

Historical Societies and more…