Installing Utilities Under Driveways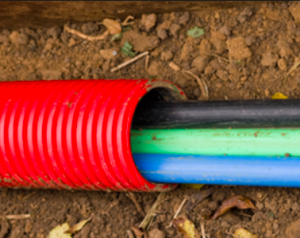 Every day We-Bore-It receives calls from both anxious and ambitious homeowners who have discovered that they have a need to get additional electric, internet, water, or gas service lines placed on their property.  Unfortunately, there is a problem; they have a driveway, structure, or even a pool in the way.
The good news is that we have a trenchless solution that can allow us to bore under anything you have and directionally steer and place a conduit pipe where you need it.
All this can be done in one day with no damage to your property.
Affordable & Reliable for Every Project
We-Bore-It has the knowledge to complete any job quickly and efficiently - no matter how large or small it may be.  You tell us where you need it and we will provide you with an affordable solution.
Call us today at (800) 864-8857 to speak with one of our project specialists. 
What type of utilities?
Frequently, there are sanitary lines, water, electric, cable/fiber, and gas can be found running under one's driveway. A competent underground construction operator can find these assets and avoid costly damage.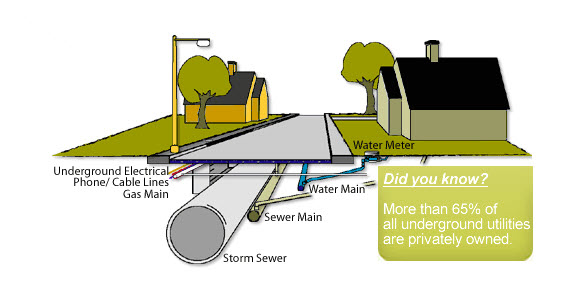 TIP: REMEMBER TO ALWAYS CALL 811 BEFORE YOU DIG!
Service Quote
Call 800-864-8857 to discuss your project with one of our friendly project specialists or request a free quote using the form below.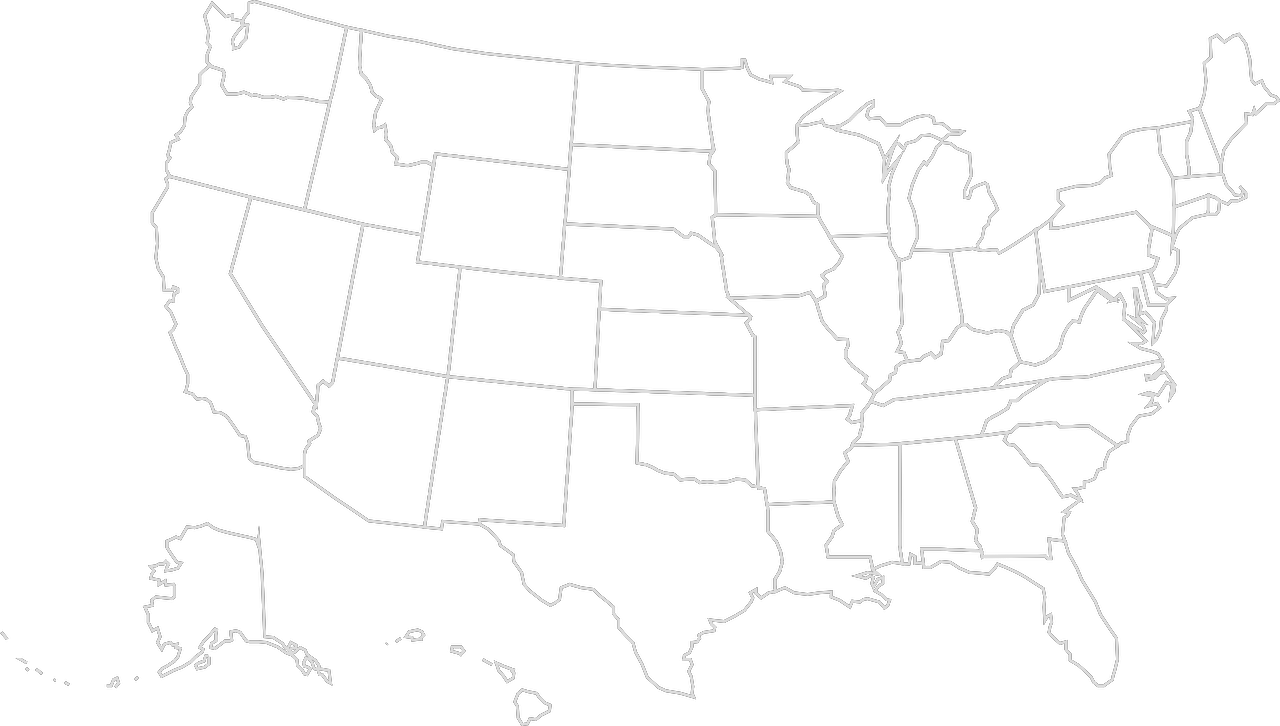 A Free Quote Is Only Minutes Away... Request One Today!
Examples of Illinois Construction Projects We've Completed
Great Lakes Naval Base in Chicago, Illinois
Service: Performed directional bore of 300′ between main building and staked manhole location for placement of 1 – 2″ inch rolled HDPE conduit, with pull rope for electrical service to be installed by others.
Result: Completed successfully.  Customer stated that they are looking forward to working with
We-Bore-It on future projects.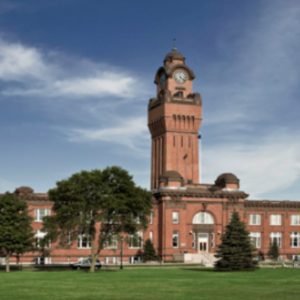 Hoffman Estates Illinois High School
Service: Directional bore of 1,234' feet between Charles pedestal to exterior of compound for placement of 1-4" inch rolled HDPE conduit.  Place (5) hand holes within easement minimum depth 42" inches, and install pull rope for fiber optic service to be installed at a later date.
Result: Completed successfully, the customer is pleased with the work done.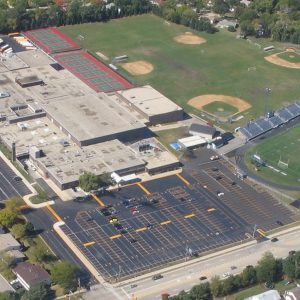 Mount St. Joseph's Immediate Care Facility in Lake Zurich, IL
Performed 2 directional bores and (trenching (2) runs of 355' feet conduit running between the religious residences and the general maintenance building.  The first run was for placement of 1-2" rolled HDPE conduit with pull tape for electrical service.  The secondary run was for placement of 1-2" inch rolled MDPE gas pipe with tracer wire.
Result: Completed successfully and on time.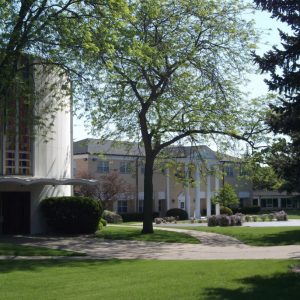 Customers Who Use We-Bore-It
Neighborhood Associations

Fortune 500 Companies (AT&T, Charter, Comcast, and others)

Local Government Municipalities

Sewer and Water Contractors

Wireless Tower Operators & Contractors

Landscaping & Irrigation Companies

Builders & Property Management Companies

Historical Societies and more…