Installing Utilities Beneath Military Bases & Infrastructures
---
We-Bore-It is experienced, trusted, and familiar with what it takes to ensure the utility installation is completed efficiently and safely.  Here at We-Bore-It, we understand that military base's daily operations must be able to go on uninterrupted, utility installations or not. For this reason, directional boring is an incalculable value for military bases.  Unlike traditional excavation construction, directional boring is a trenchless technology that drills beneath the surface without creating above ground disruption to the military base's ongoing operations. As a result, time and time again, project coordinators request We-Bore-It's services to complete the installation project.
Directional Boring Services
Locating underground utilities

Locating underground piping and electrical lines

Locating underground telecommunication lines

Locating underground gas lines

Locating underground water lines

Running underground conduit, wiring and piping

Running underground utilities for HVACR projects

Running solar panel installations
Drilling & Trenching Beneath Military Bases, Infrastructures, and Runways
---
Directional boring is an excellent alternative to traditional excavation, as it not only expedites the utility installation process and causes significantly less above ground interruption, but it will also retain the ground's stability.  Due to safety, this is especially important for installing utilities beneath runways and helicopter pads that rely on having uncompromised structural integrity. Furthermore, directional boring allows for the necessary subtlety that military bases require for utility lines require to run beneath the ground between multiple buildings.  We-Bore-It not only specializes in directional boring, we specialize in utility installations, and we recognize many military bases are vast enough to call for their own utility network systems.  Our contractor's extensive knowledge and on-the-job experience allows us to consistently and efficiently complete installation projects on time.
Service Quote
Call 800-864-8857 to discuss your project with one of our friendly project planners or request a free quote online.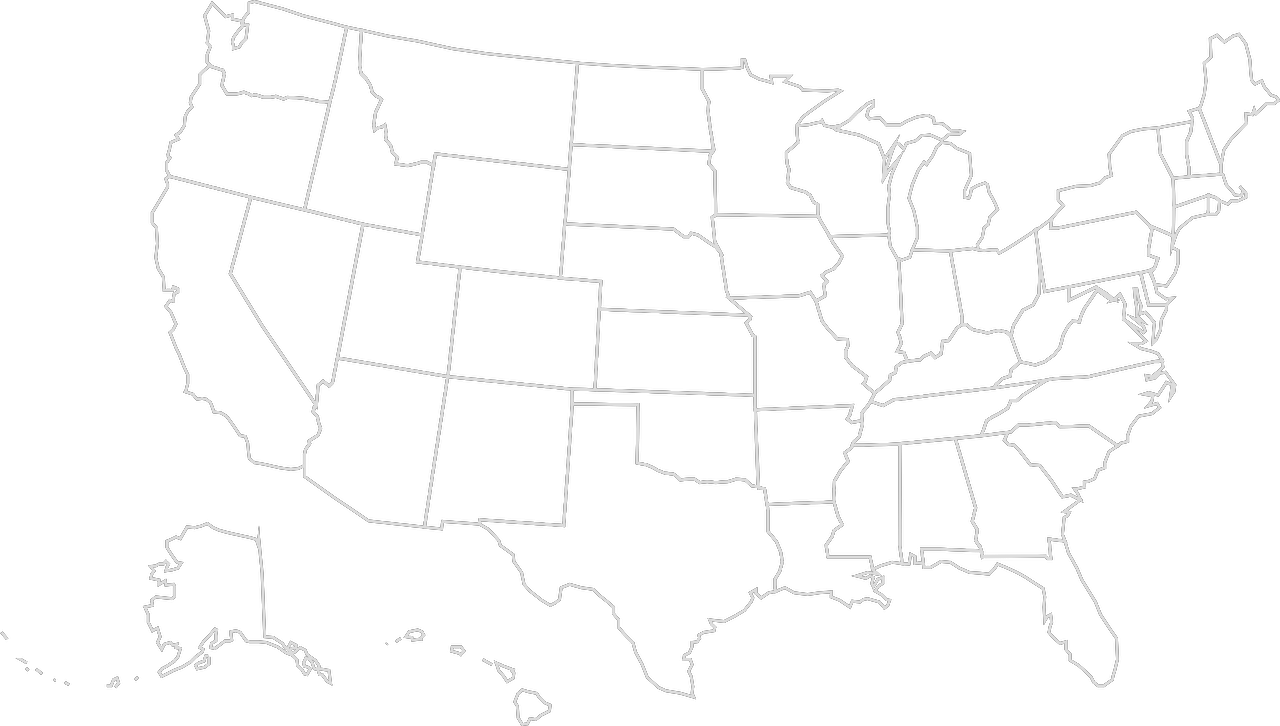 "I was referred to We-Bore-It after our fifth contractor had again 'humped' yet another roadway. We were tired of gambling with unknown and unproven contractors. We-Bore-It has been providing us with quality service and directional bore crews for two years now. All I can say is I wish I had found them earlier."
― S. Lavine, (MO)
Customers Who Use We-Bore-It
Neighborhood Associations

Fortune 500 Companies (AT&T, Charter, Comcast, and others)

Local Government Municipalities

Sewer and Water Contractors

Wireless Tower Operators & Contractors

Landscaping & Irrigation Companies

Builders & Property Management Companies

Historical Societies and more…