Installing Utilities Beneath Water
---
When it comes to installing utilities under water, horizontal directional drilling is perhaps the most cost effective over other methods such as Auger Boring or Jack & Bore methodologies.  Each has their Pros & Cons.  However, in most cases horizontal directional drilling is the most optimal solution.  This is because standard excavations for these areas require temporary displacement of soil and water which can cause other problems to arise such as instability, soil erosion, and water contamination.  Furthermore, the project may end up requiring additional permits from local, state, or federal agencies. Horizontal directional drilling will not only save you time and money, it will also reduce the amount of disruption to the environment.
Directional Boring Services
Private underground utility locating

Locating underground piping and electrical lines

Locating underground telecommunication lines

Locating underground gas lines

Locating underground water lines

Running underground conduit, wiring and piping

Running underground utilities for HVACR projects

Running solar panel installations
Drilling & Trenching Beneath Rivers, Lakes, & Waterways
---
We-Bore-It specializes in directional boring and trenching, with a focus on underground utility installation.  The process of horizontal directional drilling, also known as directional boring, is a minimally invasive procedure, but it is a delicate operation.  Directional boring can be roughly broken down into three phases. The first step in the process is the drilling of a pilot hole from one surface point to another.  Next, the bore created during the pilot hole drilling is enlarged to a corresponding diameter that will allow the desired utility line to be installed. Once the bore hole is ready for installation, We-Bore-It can pull the utility line and pipeline into the hole.  The entirety of this process allows We-Bore-It to go as far beneath or around the body of water as needed.
Service Quote
Call 800-864-8857 to discuss your project with one of our friendly project planners or request a free quote online.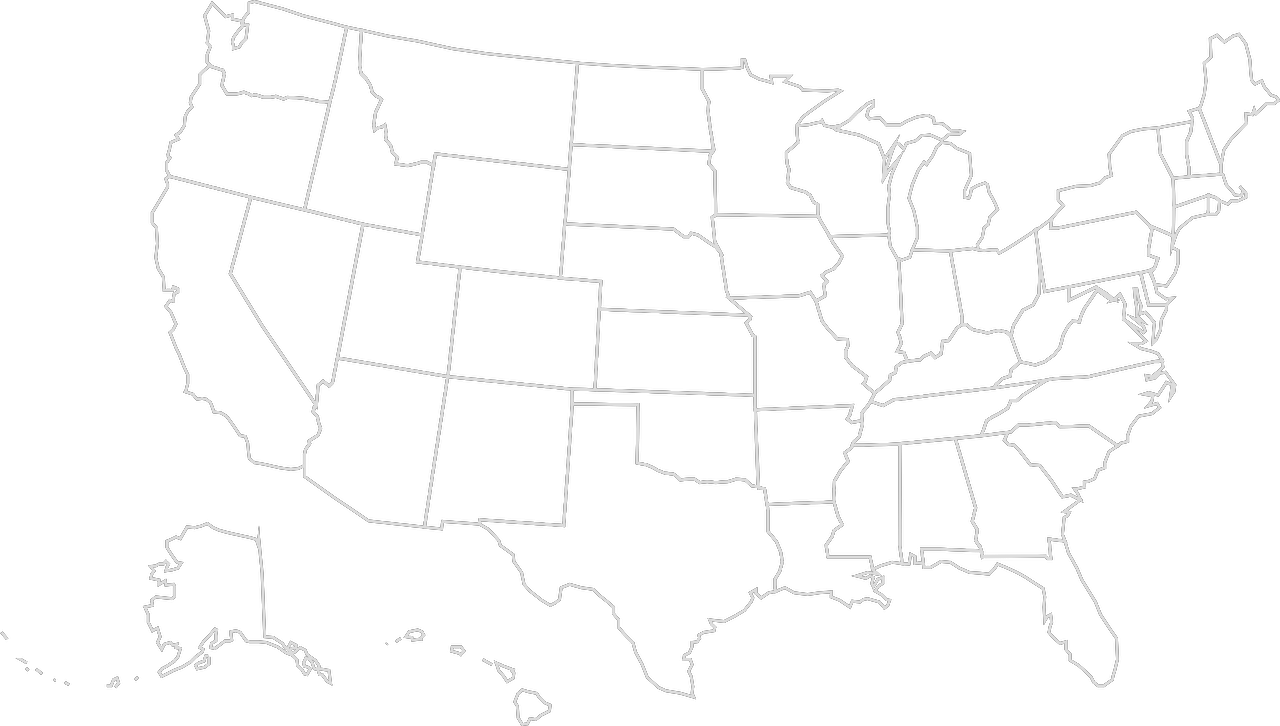 "I was referred to We-Bore-It after our fifth contractor had again 'humped' yet another roadway. We were tired of gambling with unknown and unproven contractors. We-Bore-It has been providing us with quality service and directional bore crews for two years now. All I can say is I wish I had found them earlier."
― S. Lavine, (MO)
Customers Who Use We-Bore-It
Neighborhood Associations

Fortune 500 Companies (AT&T, Charter, Comcast, and others)

Local Government Municipalities

Sewer and Water Contractors

Wireless Tower Operators & Contractors

Landscaping & Irrigation Companies

Builders & Property Management Companies

Historical Societies and more…