Utilities Under Driveways
It is true, the cost of directional boring may initially appear to be a bit pricey but there are ways to secure a better rate. For example, if you can show some flexibility in your scheduling you can get the setup fees waived or reduced. Ask to be put on the "upcoming projects list" for your area. This may sound like an inconvenience as we all tend to want things done right now, but if your project is not time-sensitive this is a great option. When other projects come up in your general area, you'll receive a call to advise you that crews are now available.
Of course, if you need the work done right away, We-Bore-It can respond quickly.
The average cost of a directional boring machine runs $80K-$250K or more! That doesn't include the trailers, electronics, mud (water) tanks, mixers and vehicles to transport the equipment. Then tack on insurance, fuel, taxes, fees and experienced labor – you can quickly start to understand why rates easily run $6 – $15 per foot.
We have the knowledge to complete the job quickly and efficiently. We can also ensure that you do not hit public or even private utilities that are either unmarked, unknown or even abandoned! Every year lives are lost and property damaged due to efforts to dig without proper utility locate markings.
It is not uncommon for the driveways to be utilized as a "quasi-right of way" area for the placement of utility services. These hard surface areas act as a barrier, thus making it less likely for property owners and/or contractors to damage buried assets there.
What type of utilities?
Frequently, there are sanitary lines, water, electric, cable/fiber, and gas can be found running under one's driveway. A competent underground construction operator can find these assets and avoid costly damage.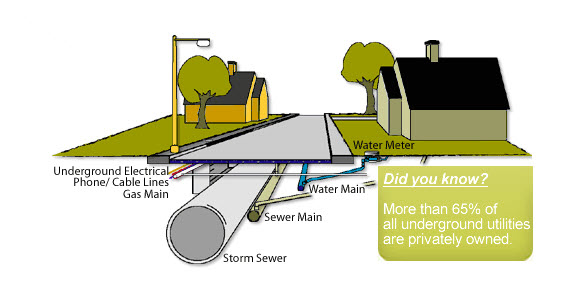 TIP: REMEMBER TO ALWAYS CALL 811 BEFORE YOU DIG!
Service Quote
Call 800-864-8857 to discuss your project with one of our friendly project planners or request a free quote online.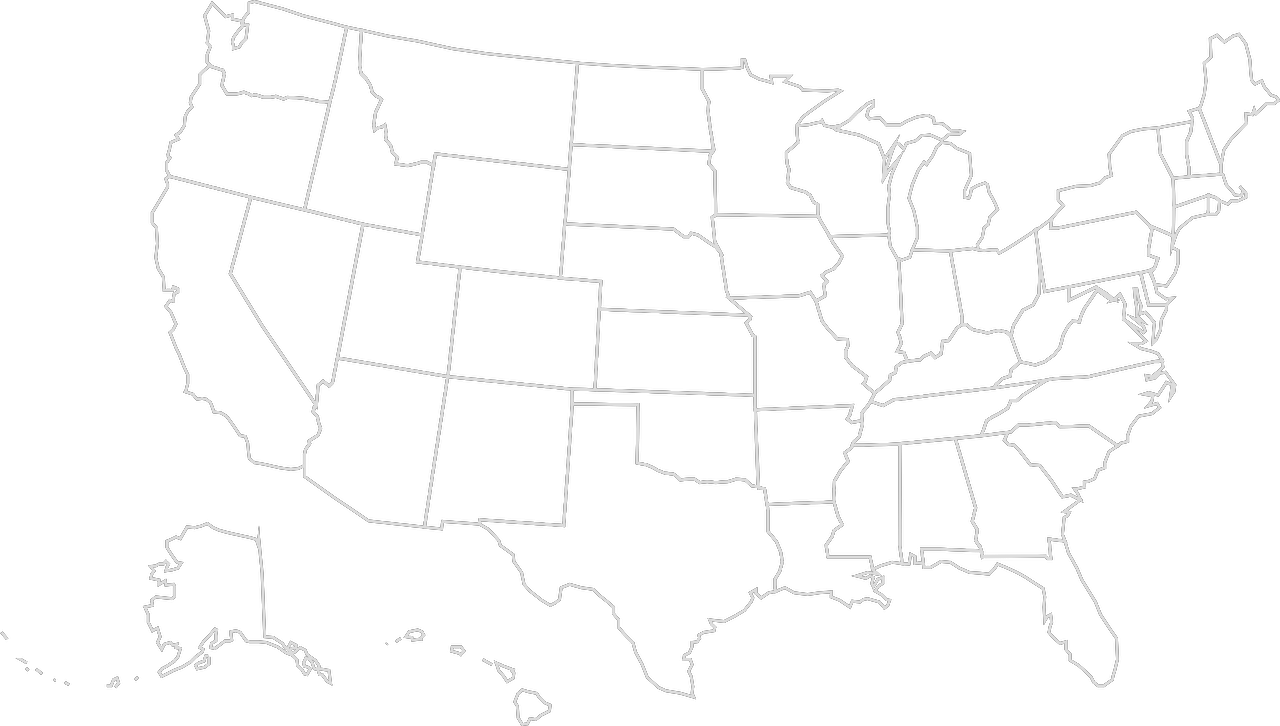 "I was referred to We-Bore-It after our fifth contractor had again 'humped' yet another roadway. We were tired of gambling with unknown and unproven contractors. We-Bore-It has been providing us with quality service and directional bore crews for two years now. All I can say is I wish I had found them earlier."
― S. Lavine, (MO)
Customers Who Use We-Bore-It
Neighborhood Associations

Fortune 500 Companies (AT&T, Charter, Comcast, and others)

Local Government Municipalities

Sewer and Water Contractors

Wireless Tower Operators & Contractors

Landscaping & Irrigation Companies

Builders & Property Management Companies

Historical Societies and more…