Airport Runway Construction
---
Directional boring is an excellent alternative to open-cut trenching, as it can reduce the expenses and liability for airport construction projects.  Additionally, unlike open-cutting a surface, boring has minimal chance of creating ground instability. This is especially important when working with airport runways and taxiways where ground stability is an utmost priority.  Operating near and around airline traffic and personnel requires additional levels of planning and expertise to safely function in such a dynamic environment. We-Bore-It understands these precautions and we have a proven track record to show for it.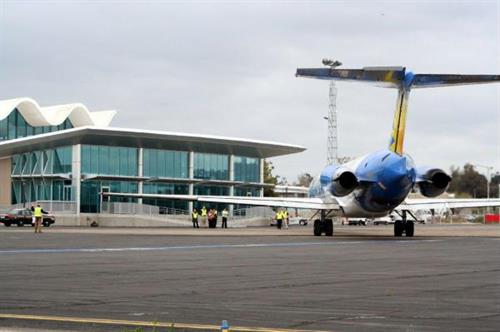 Drilling & Boring Beneath Airport Runways and Taxiways 
---
We-Bore-It utilizes trenchless technology that drills from one surface point to another without creating disruption to the flow of traffic.  This allows us to come in, install the necessary utilities, and leave the site looking as if we were never there. With the exception of the surface point holes, once the project is complete, the ground above the installed utility conduit or pipeline will remain intact.  In airports where traffic is continuous and operations are nearly nonstop, directional boring is invaluable. Not only will the airport runway have minimal to no downtime, airport operators will know that the runway will have maintained its safety regulations since no trenches were dug.
Service Quote
Call 800-864-8857 to discuss your project with one of our friendly project planners or request a free quote online.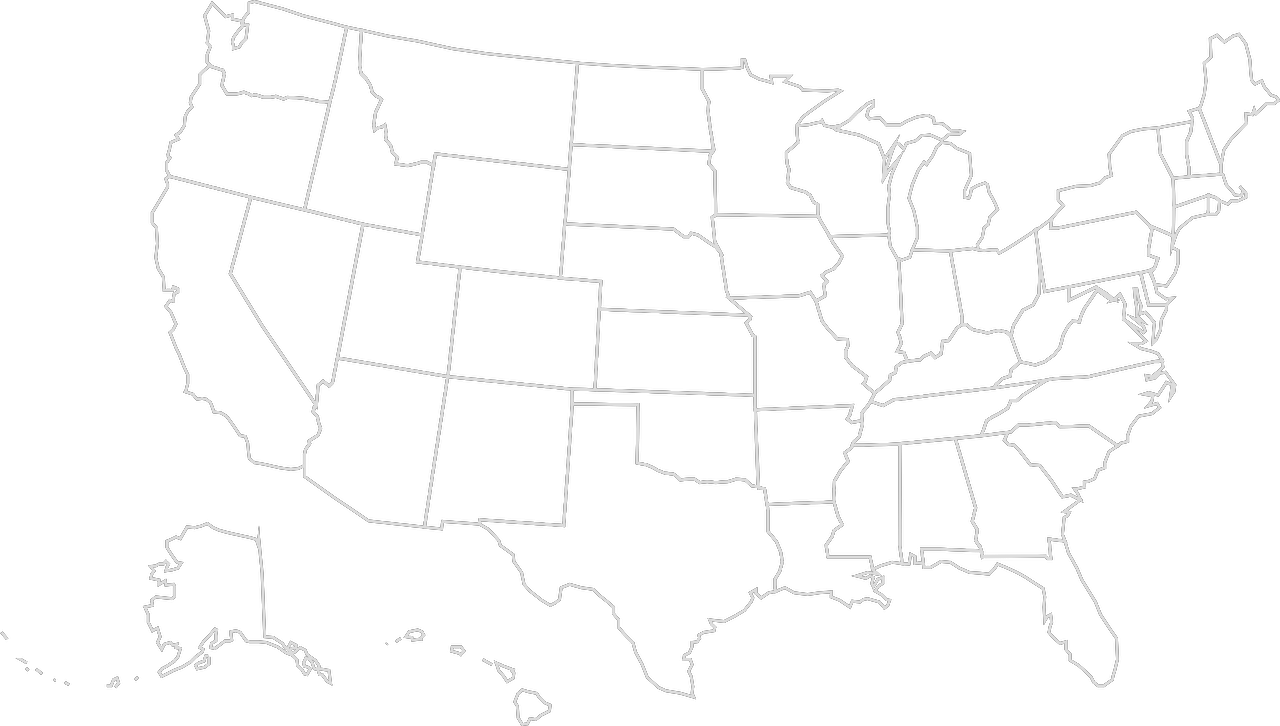 "I was referred to We-Bore-It after our fifth contractor had again 'humped' yet another roadway. We were tired of gambling with unknown and unproven contractors. We-Bore-It has been providing us with quality service and directional bore crews for two years now. All I can say is I wish I had found them earlier."
― S. Lavine, (MO)
Customers Who Use We-Bore-It
Neighborhood Associations

Fortune 500 Companies (AT&T, Charter, Comcast, and others)

Local Government Municipalities

Sewer and Water Contractors

Wireless Tower Operators & Contractors

Landscaping & Irrigation Companies

Builders & Property Management Companies

Historical Societies and more…