We-Bore-It has years of experience in the Chicagoland area working with Service Providers and local cities and municipalities in performing utility construction and when necessary, forced relocation of existing utilities such as electric, water, communications and more. Our objective is to meld with our direct and indirect customer client's teams, to assist in the proper evaluation, planning and costing of all proposed work activities. We-Bore-It is a scaleable construction resource for our customers, for only as long as they need it.  In fact, many of our customer's request that we remain in a maintenance capacity.
Forced Relocation Services
New construction can be a disruption and a challenge but perhaps more so, is when it is necessary to relocate existing assets that are providing services to the residential and business community alike.  We-Bore-It has over 100 years of practical real work experience with underground constuction, directional boring, trenching and excavation. We-Bore-It works with your teams to identify all potential risks, indirect costs and to establish a production schedule that is specific, measured, accurate, realistic and timely.
If you need additional engineering resources to augment your current in-house teams, We-Bore-It can provide access to industry experts such as civil engineers who not only know their craft but just as importantly, they work well in a collaborative environment.
To learn more please call us at 800-864-8857 or contact us at info@we-bore-it.com
We Can Bore Under Almost Anything!
Paved roads and driveways
Service Quote
Call 800-864-8857 to discuss your project with one of our friendly project planners or request a free quote online.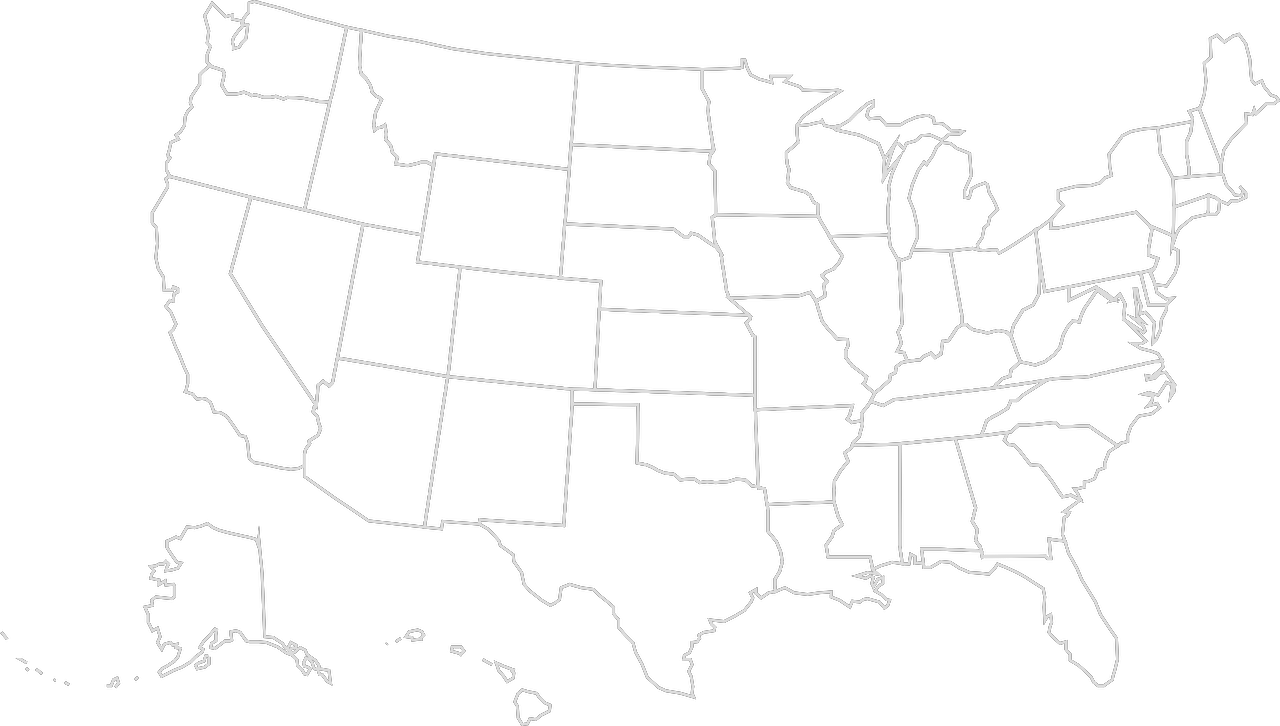 "I was referred to We-Bore-It after our fifth contractor had again 'humped' yet another roadway. We were tired of gambling with unknown and unproven contractors. We-Bore-It has been providing us with quality service and directional bore crews for two years now. All I can say is I wish I had found them earlier."
― S. Lavine, (MO)