Directional Drilling in Winter or Cold Weather
Important projects do not need to be halted as cold weather approaches and the temperatures plummet to below freezing nor do they necessarily need to be postponed until warmer temperatures return. Instead, all that is required is an experienced team of professionals that can meet the challenges of Winter Horizontal Directional Drilling (HDD), also referred to as Directional Boring or Directional Drilling.
When performing work in the winter, boring (drilling) operations do require slightly more time and planning to negotiate cold weather patterns; as well as the logistics of mobilization specialized equipment and labor to tackle a directional boring project in below freezing temperatures. However, what customer's need to know is that projects can be started and completed successfully during this time of the year.
Powerful drilling machines outfitted with carbide tipped blades and shoes provides the needed bite and pull – while the drill operator guides the drill head through the solid frozen soil, clay, sand and/or rock. A highly trained support team assists the drill operator in monitoring the drill heads progress, specifically reporting back to the operator the depth, pitch and speed.
We-Bore-It helps our customers avoid costly project delays by providing specialized winter directional boring services, that deliver results on time, on plan and on budget. Don't delay your important projects – instead hire a contracting firm that you can count on to get the job done.
Please call us (800) 864-8857  to discuss your project with one of our friendly and professional team members or request a quote online.
We Can Bore Under Almost Anything!
Paved roads and driveways
Service Quote
Call 800-864-8857 to discuss your project with one of our friendly project planners or request a free quote online.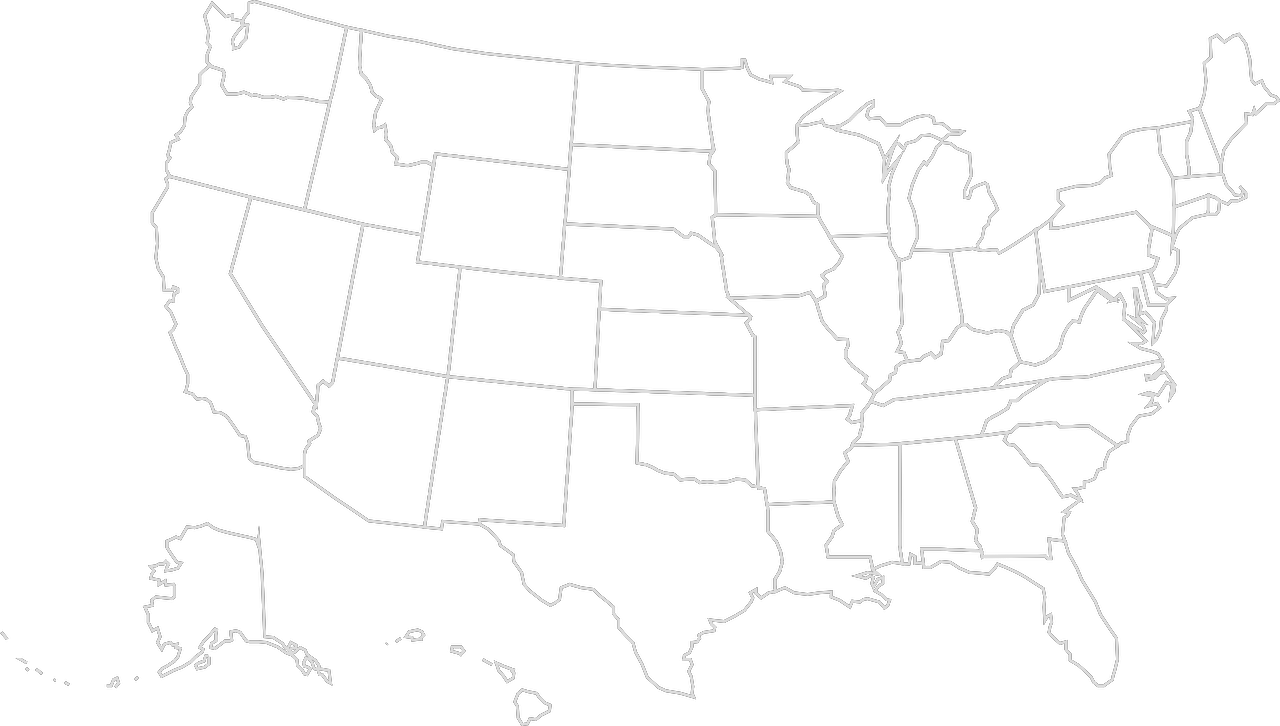 "I was referred to We-Bore-It after our fifth contractor had again 'humped' yet another roadway. We were tired of gambling with unknown and unproven contractors. We-Bore-It has been providing us with quality service and directional bore crews for two years now. All I can say is I wish I had found them earlier."
― S. Lavine, (MO)